Are you here because you're a rice lover like me? If so, then we should be friends.
Apparently different types of rice are cooked differently. Yep. And today I'd like to share with you how to cook your jasmine rice to perfection every single time.
Let's start.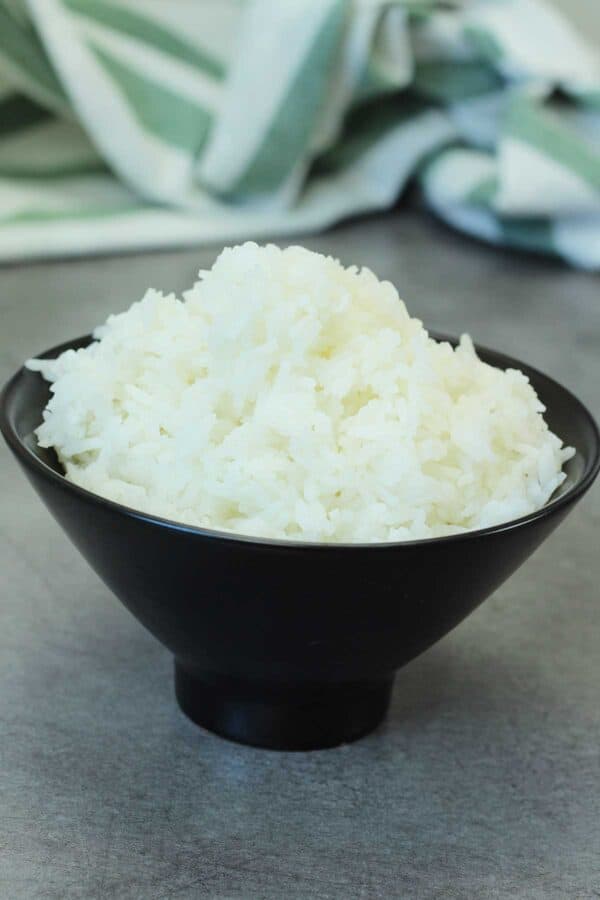 #1: The water ratio
It's 1:1.5 of rice:water. That's the perfect water amount for jasmine rice. If more than that, the rice will be all soggy and mushed. Personally, I don't like that texture. I like it when I can still see the beautiful shape of the rice grains.
Talking about water, I like to use boiling water. What I do is, I would first boil some water in my electric kettle and have it ready. Then I deal with the rice.
If you don't want to do that, then boil the water needed where you're going to cook the rice in, and THEN add the rice. Don't boil your water together with your rice. Which leads us to the next step.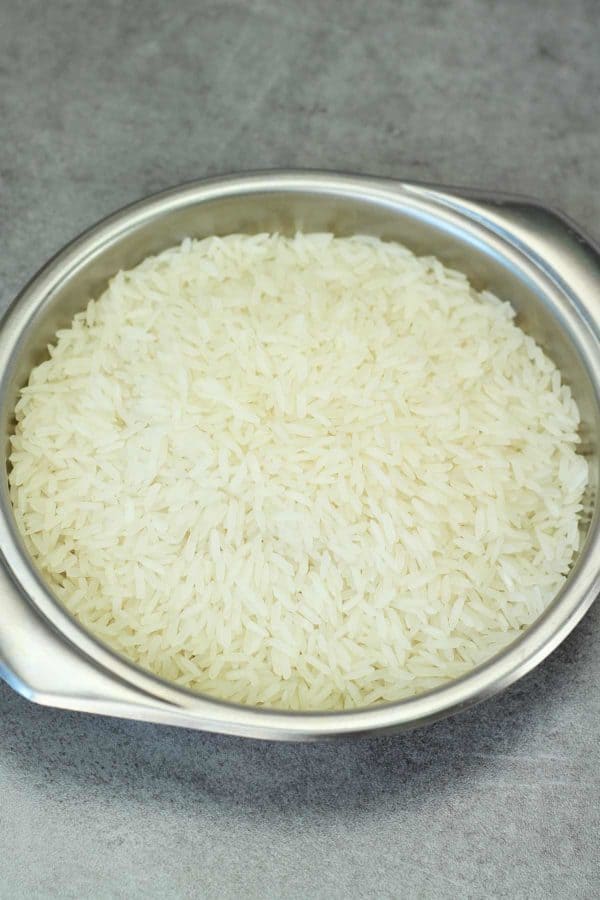 #2: The pot
Try to use casserole pan (or simply a pan if you're cooking just a small amount of rice). It has a wider surface than a pot and will cook the rice faster and evenly because of the heat distribution. I know the typical way and thinking is to grab a pot to cook rice but give casserole pan a try and you will see the difference.
What I do is measure the boiling water from my kettle and pour it in my casserole pan on medium high heat. Then I add in my rice.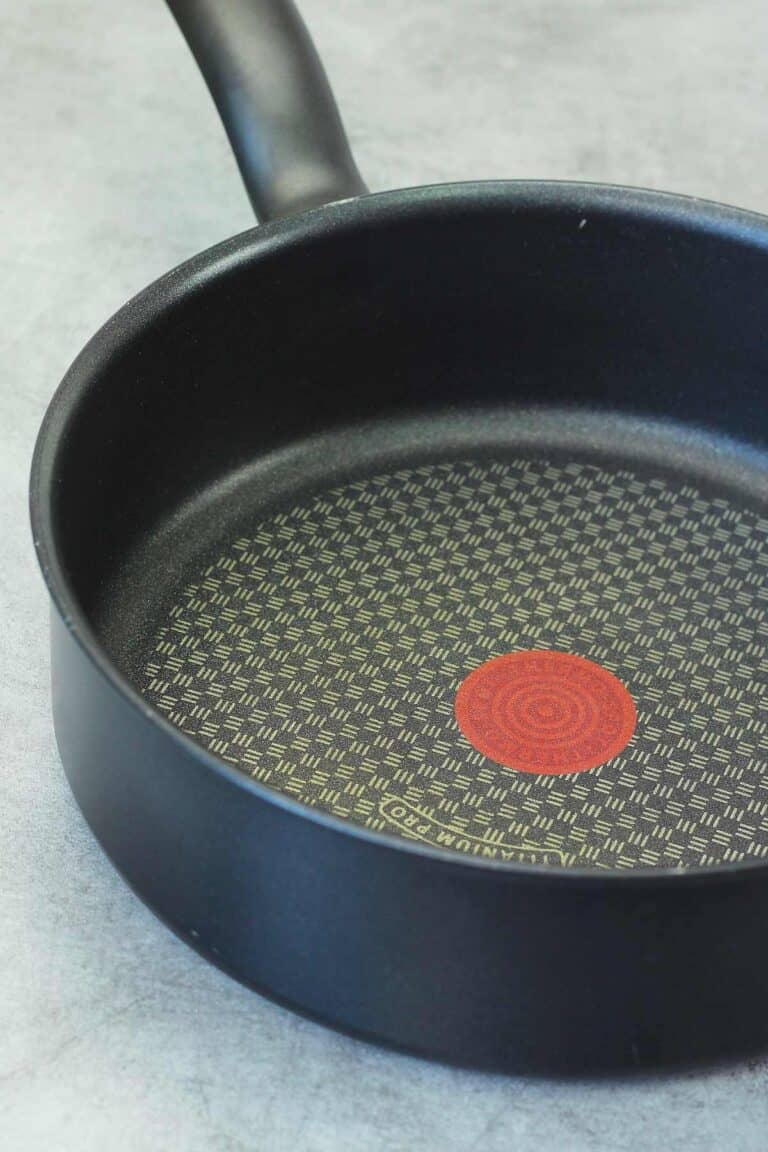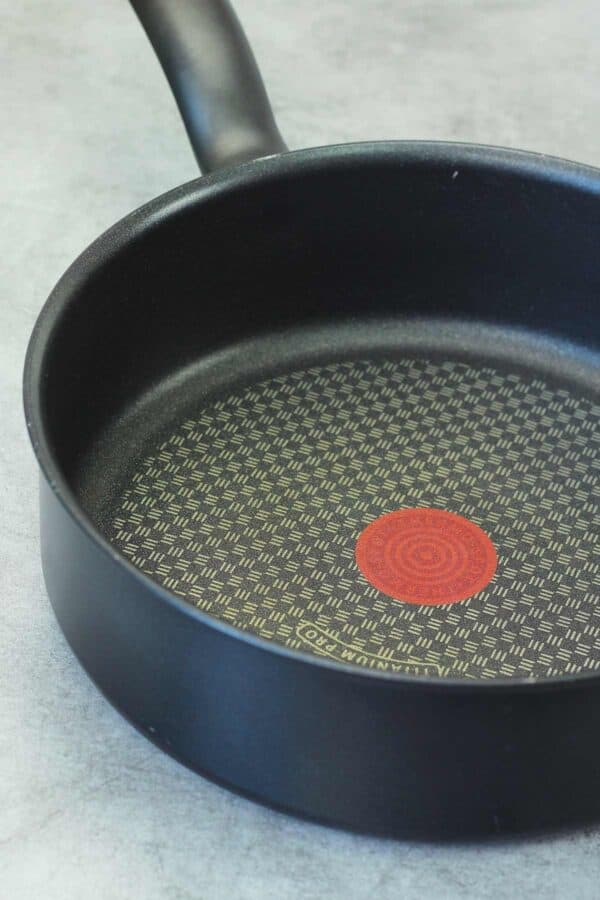 #3: The Rice
Rinse your jasmine rice under running water until the water runs clear. This is going to get rid of excess starch and will result in your rice to be loose and not clumpy.
What I do is put the rice in a colander and hold it under running water in the sink while just lightly move the rice all around with my fingers. A minute or so under running water will do.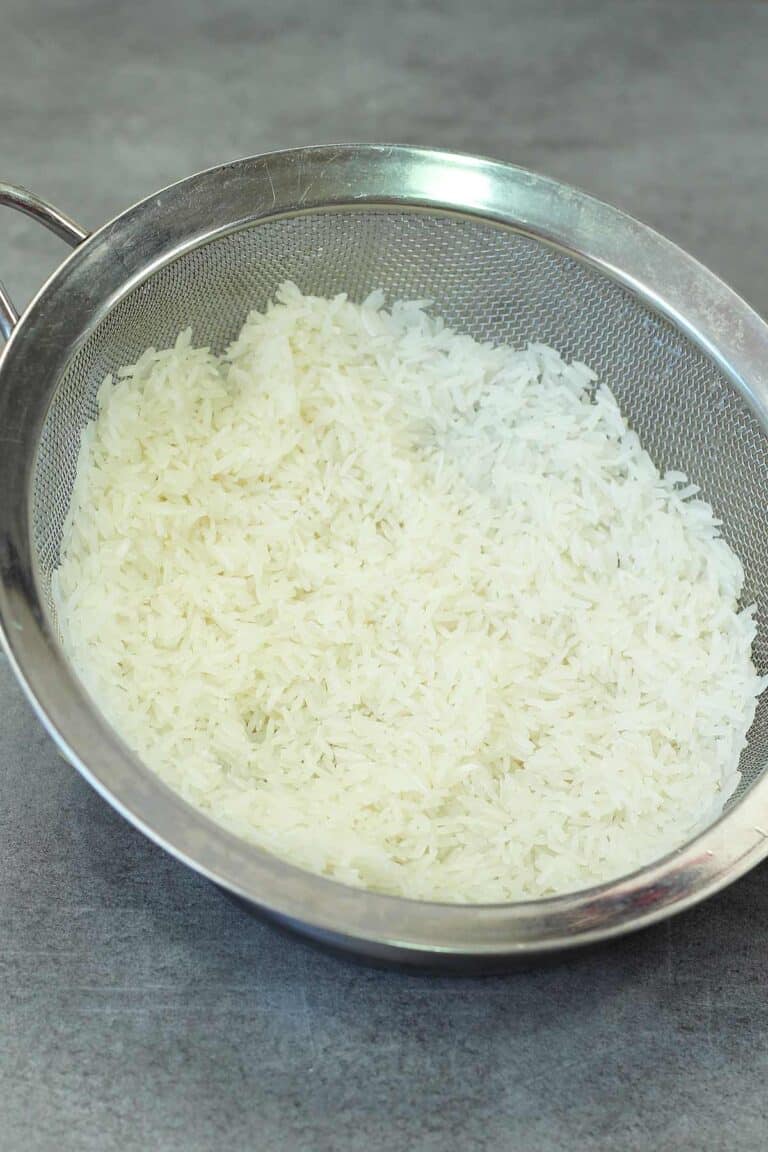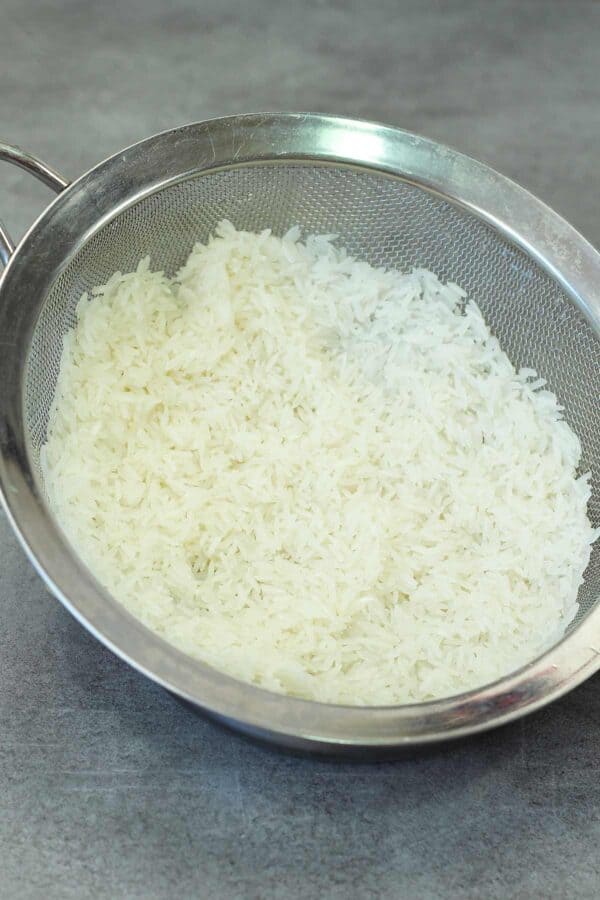 #4: Cooking time
It takes 15 minutes to cook the jasmine rice.
What I do is, after I added in the rice and some salt for seasoning, I will wait until I see the water is beginning to boil again. This won't take long as I'm using boiling water to begin with.
Then I will reduce the heat to medium low, cover the casserole pan with a lid and leave to cook for 15 minutes. Don't open the lid while the rice is cooking because we don't want the steam to escape and that will lead to a longer cooking time.
After 15 minutes your rice should be perfectly cooked. If not, no worries. Continue cooking for a few minutes more. Then simply fluff it and serve.
With those simple steps, you will have your jasmine rice cooked to perfection every time. That's the basic white jasmine rice.
You can flavour the rice in so many ways. Use chicken or vegetable stock instead of water. Add in some turmeric powder or cumin powder, it gives beautiful color and infuses the rice. Add in some herbs like parsley or coriander leaves also. Flavour it to your taste.