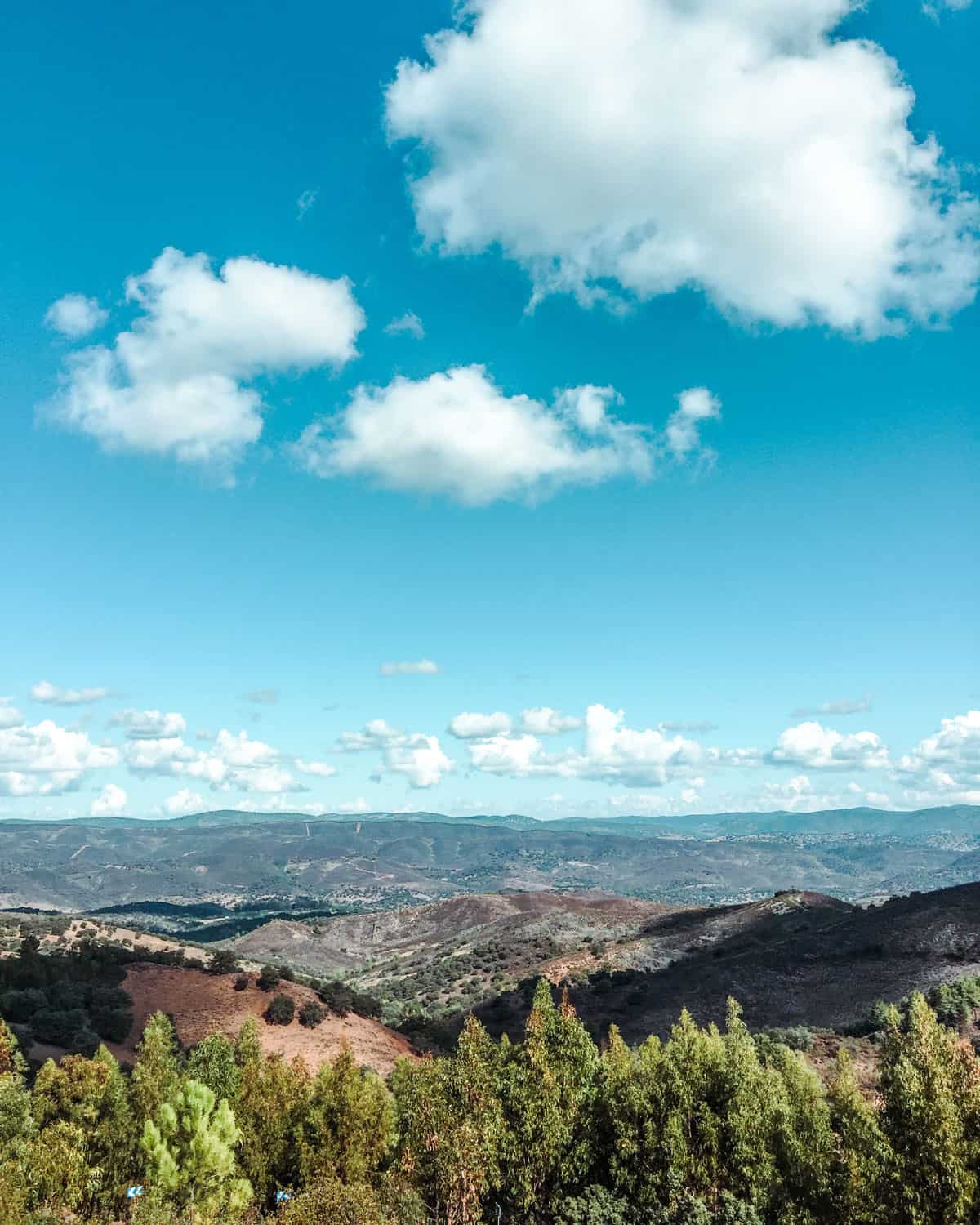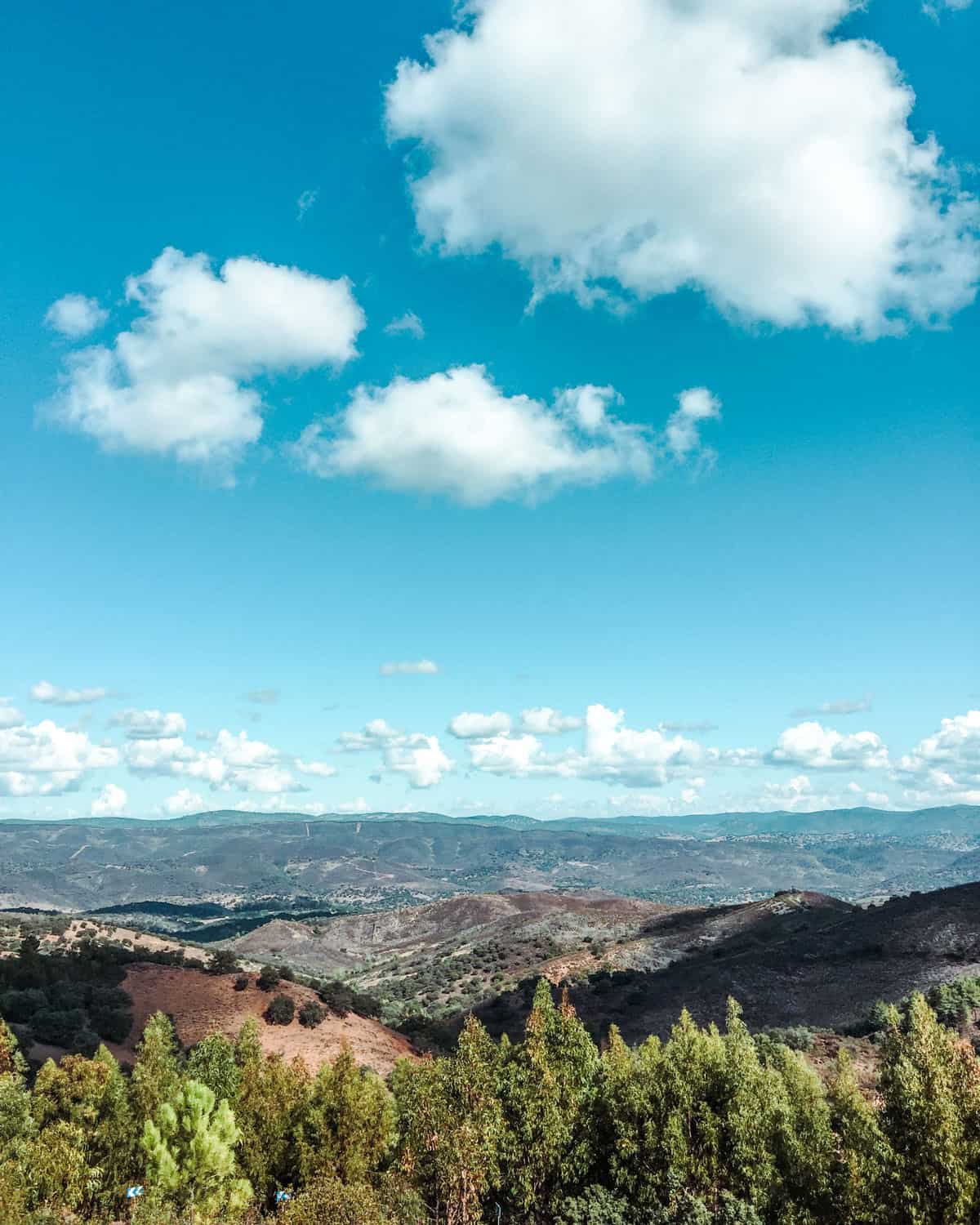 I came back and slipped into you radar today after been missing for 2 months. Or was it more? Honestly I don't even know the days and dates anymore. Haha!
What I do know is how beyond amazed I am towards our amazing individuals in the front lines, the key workers, the ones who keep the peace in our community and keep us safe. Our heroes. Without their determinations and willingness to risk their lives for ours, we would definitely have to redefine the word "difficult life".
If you're reading this and you're one of our heroes, I would like to sincerely thank you and know that the whole world thanks you. May you be rewarded in every sense for all your selfless actions. You deserve it and so much more.
---
How Are You Doing?
Though it's been a while (it has been like forever, isn't it?) and we're not at the peak of the situation anymore but I just can't help but wondering, how are you doing? So let's talk!
How are your family, friends and loved ones?
Are you still working or have gone back to your job by now? If you're working for yourself and have your own business, like us, how are things looking so far?
Are your kids back at school yet? Or are you still holding the fort and home-schooling them?
My eldest sister has 5 kids and one of the kids from my youngest sister had to be in lockdown with them (unforeseen situation) so it's a house with 6 kids (3 of them teenagers), 2 adults and let me tell you, it's a zoo!
---
How Are We Doing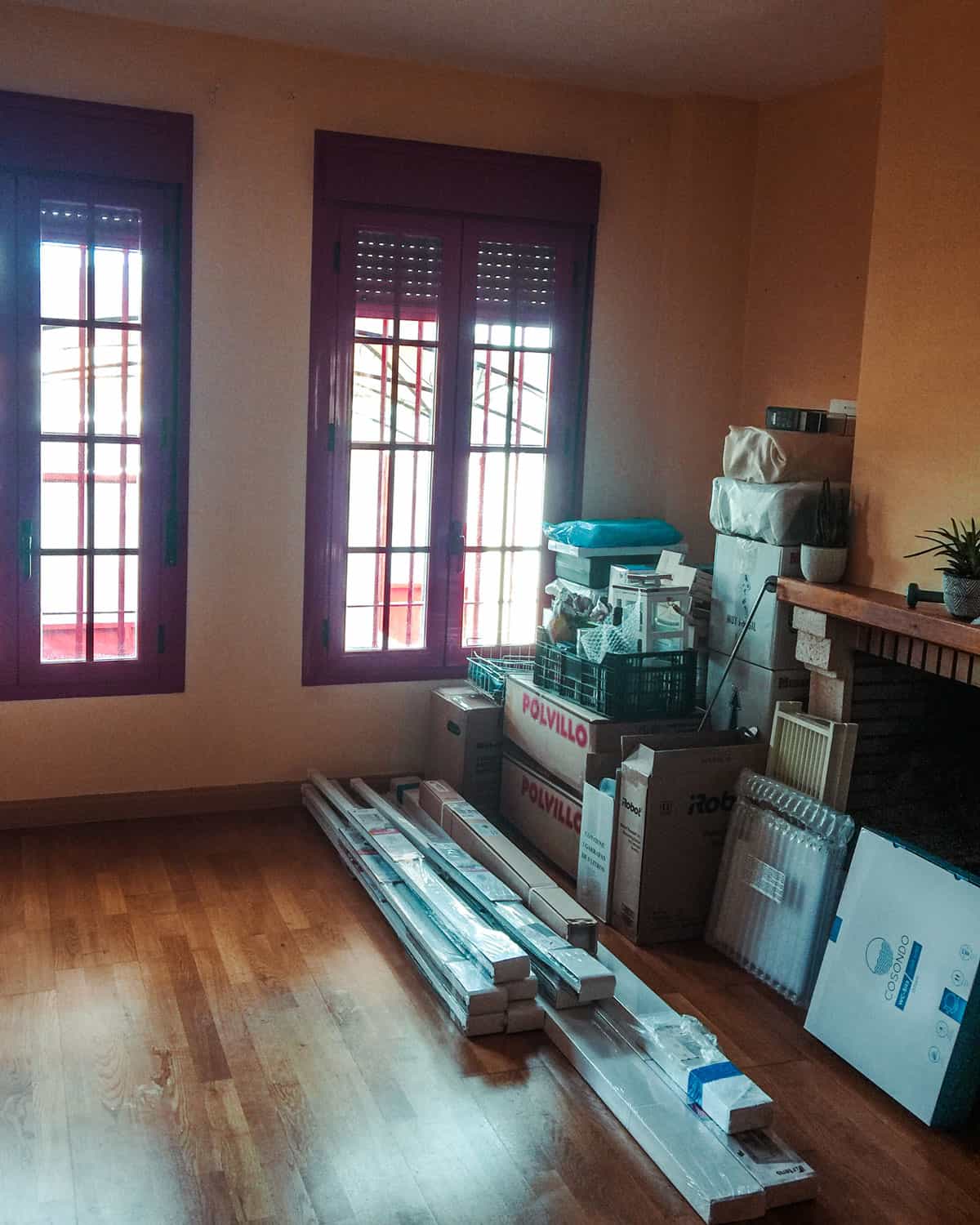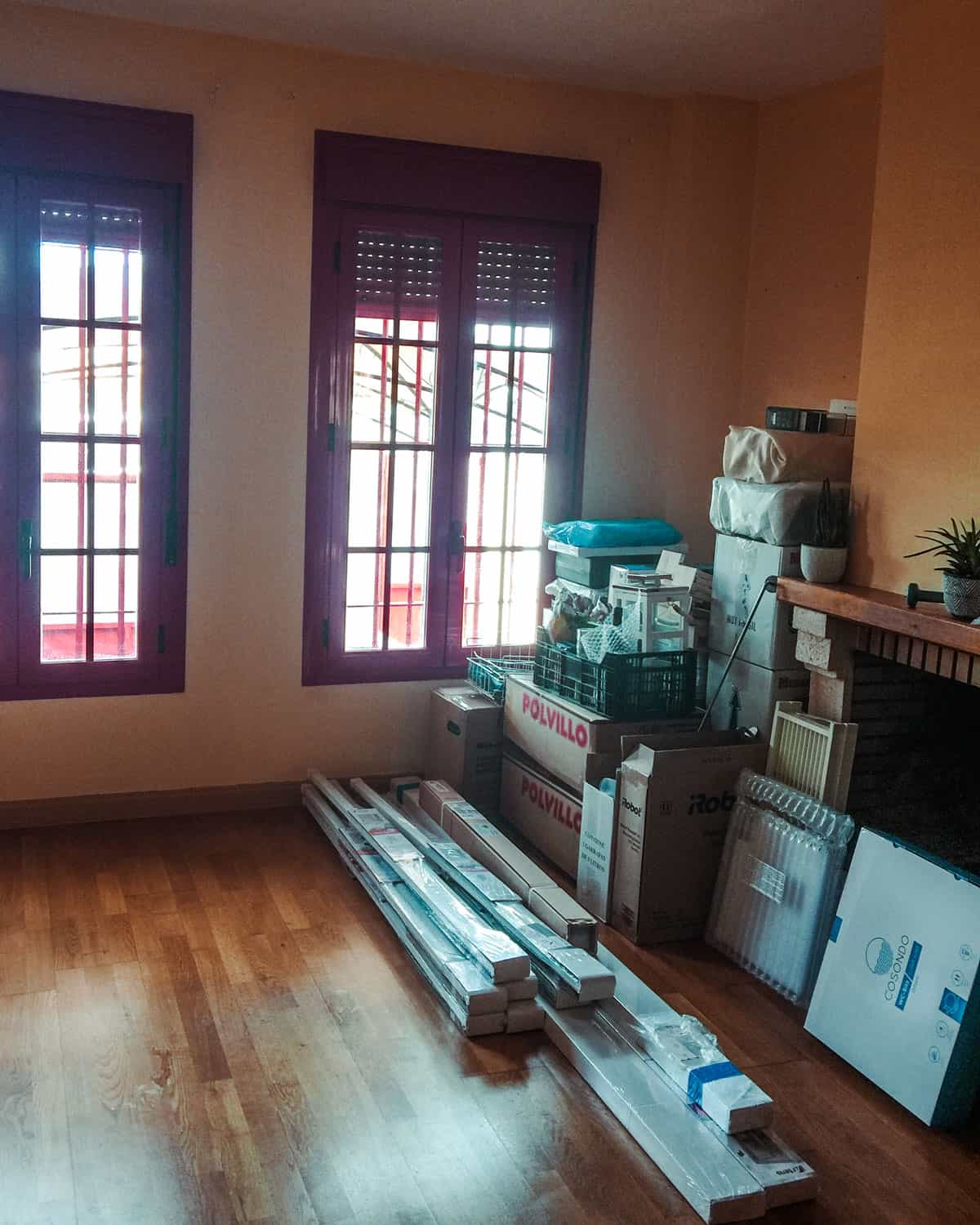 We're doing good, despite of everything and we're grateful for it. I'm not complaining because it's a challenging time for all of us.
If you remember, last time I talked about us moving and we finally did! Yeaaaay!
But let me tell you, it was far from the ordinary move. Moving during a lockdown situation is no joke.
To keep the story short, let's just say that it took 2 tries for us to finally move into this house. First try involved semi loaded boxes in the moving truck and policemen. Second try was so nerve wrecking, super fast move that took less than 3 hours and was a success. Thank god!
Let's say by now I'm declaring myself as a pro house-packer, boxes-wrapper and let's throw in boxes-mover as well, shall we? Haha!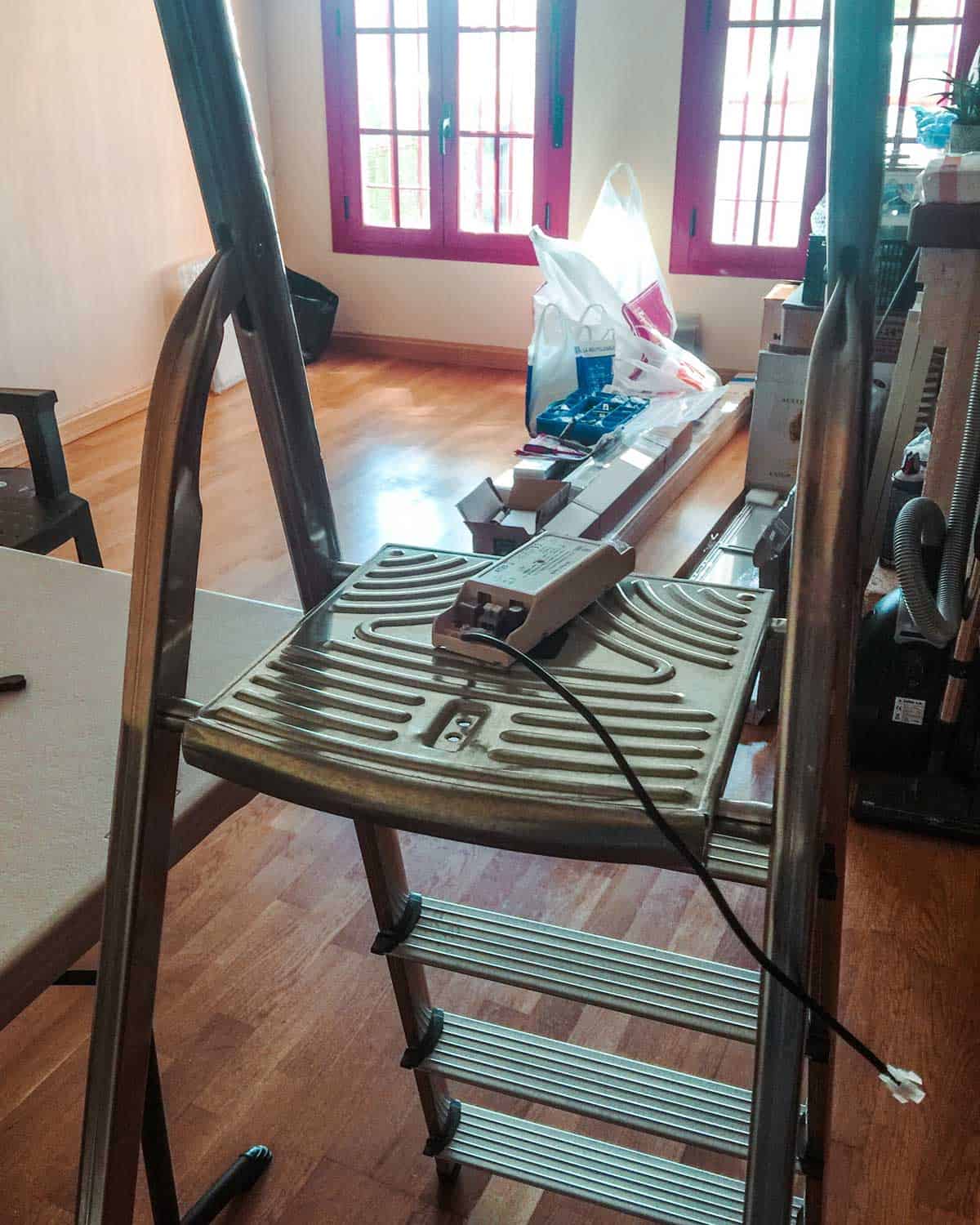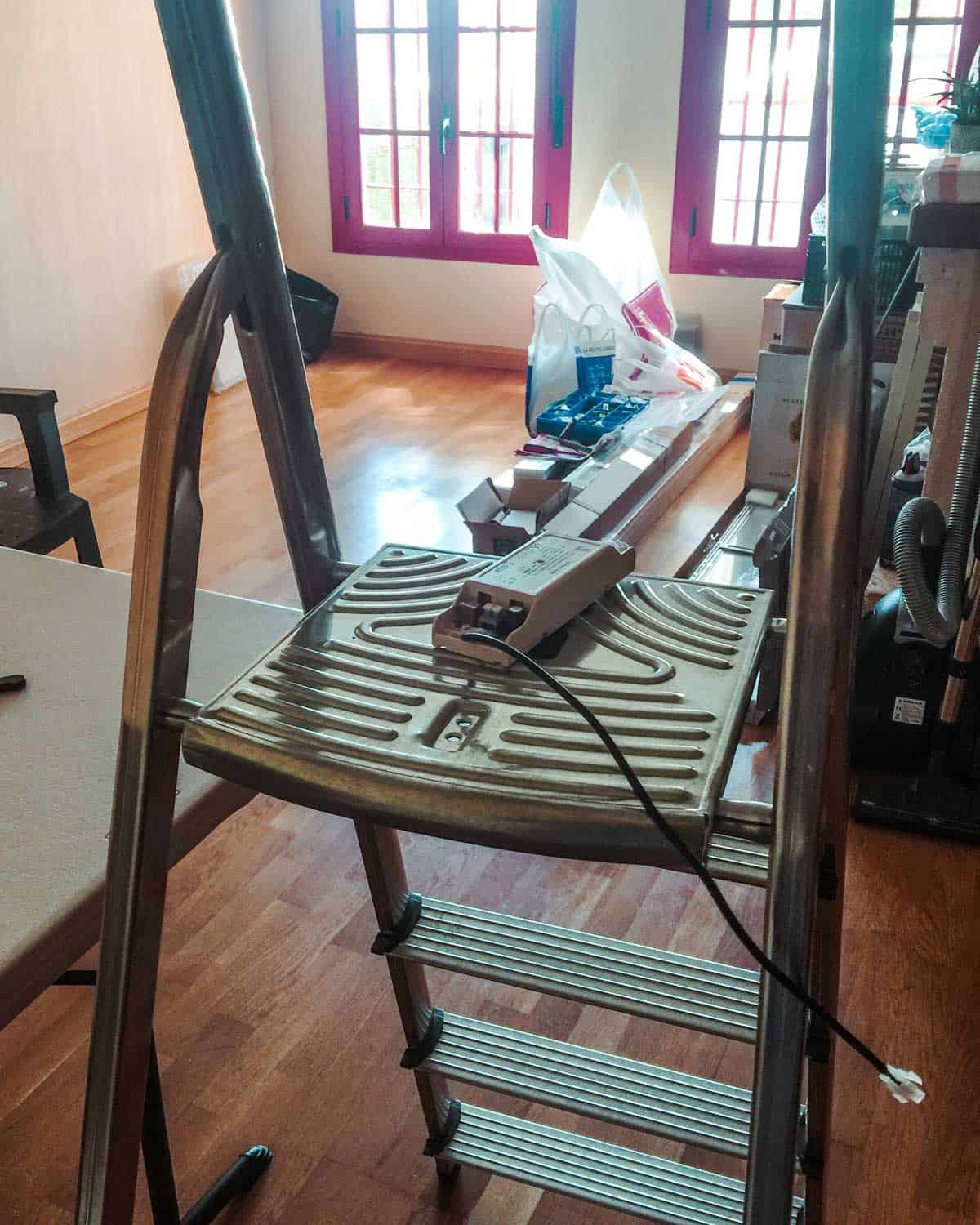 Some people say they don't know what to do during this lockdown. Marco and I feel we have yet fully rested since February. Once we moved in, there're lots (yes, till now) of heavy duty cleaning and fixing in the house. Since we can't call anybody to come do the repairs and stuff, so we're doing them ourselves.
Ok, I lied. Marco is doing them himself. And his father comes almost everyday to help. Haha!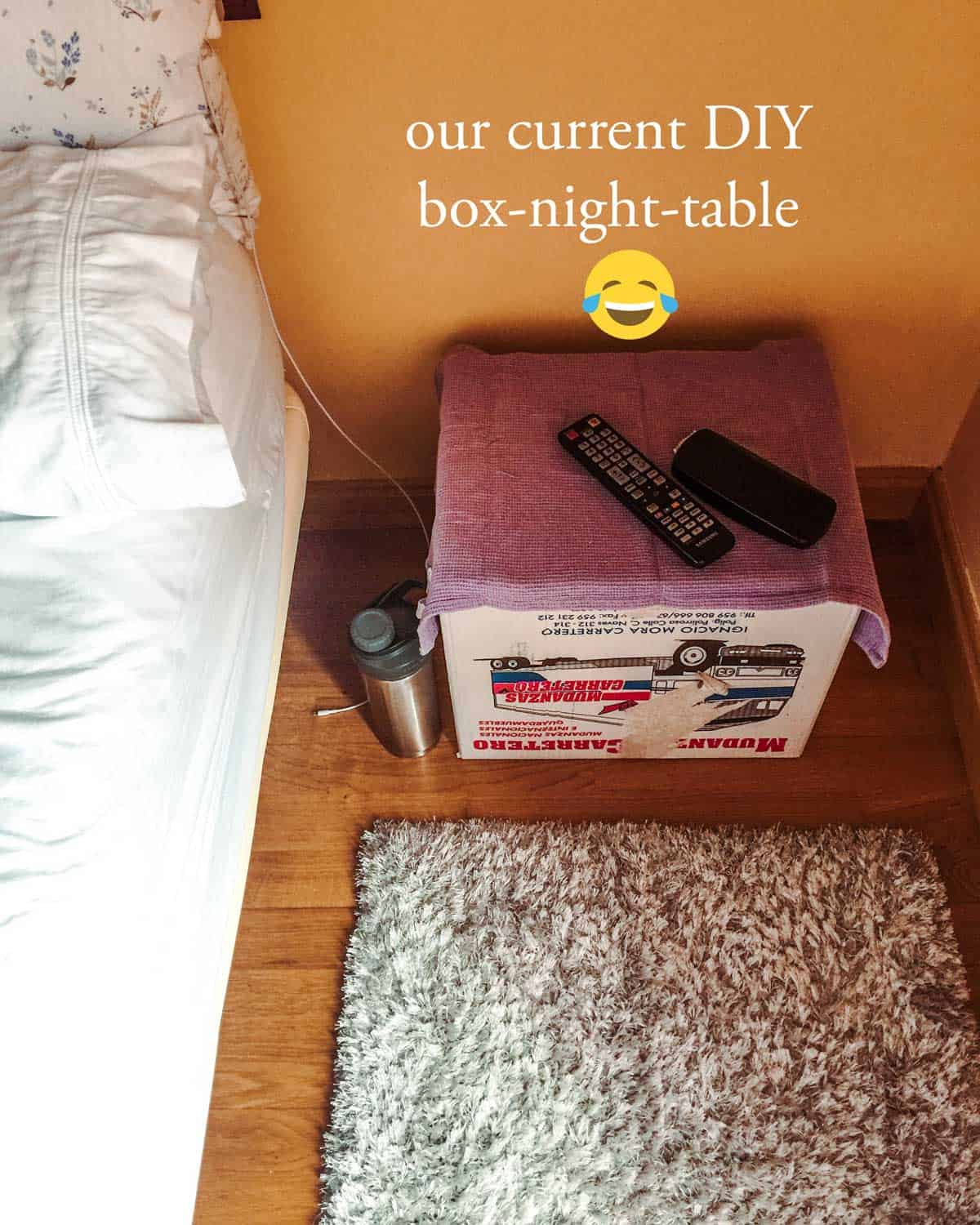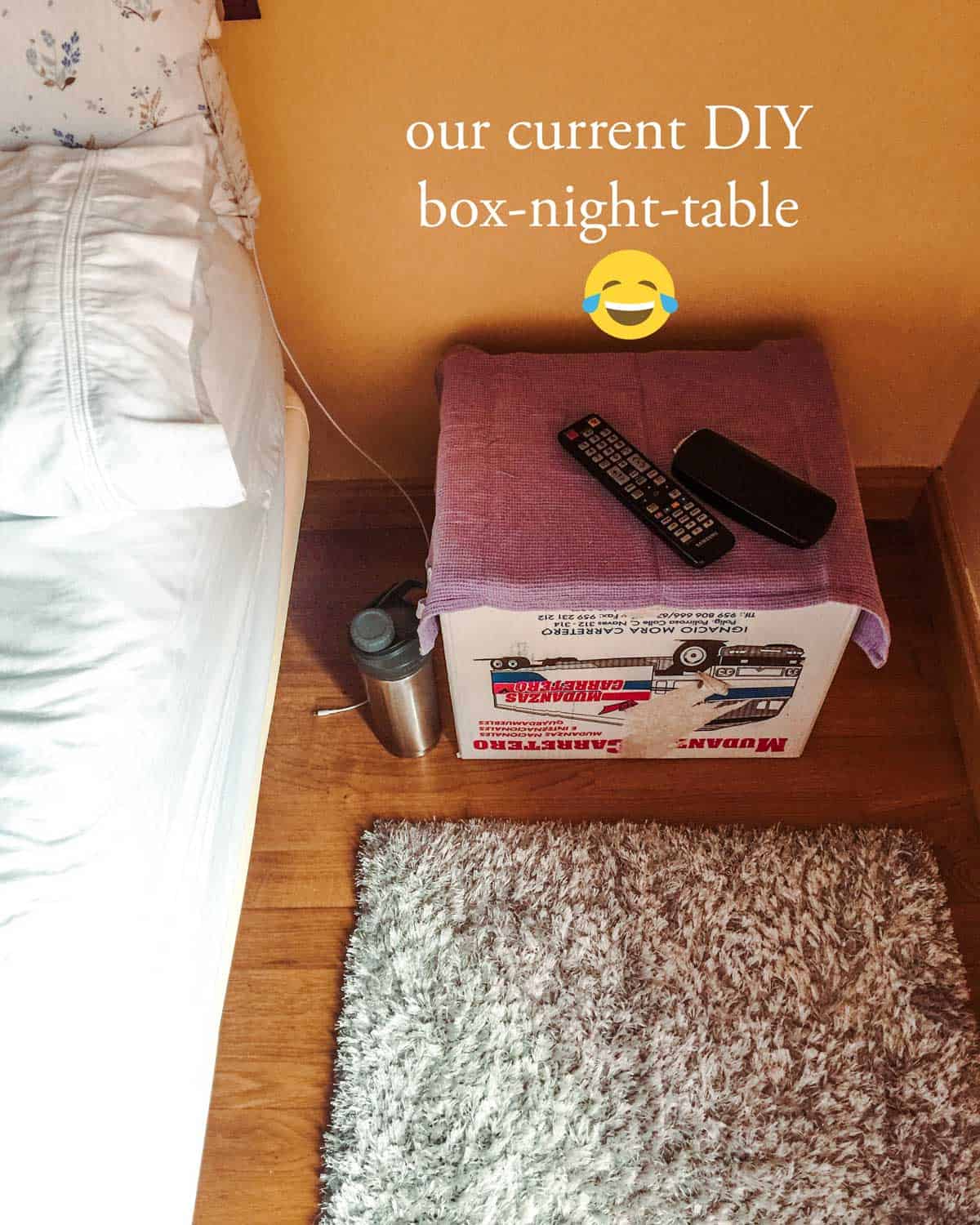 But honestly, we're extremely happy here. We're still living out of our boxes since we can't go out to look for furnitures, but we're happy and thankful.
---
Food And Recipes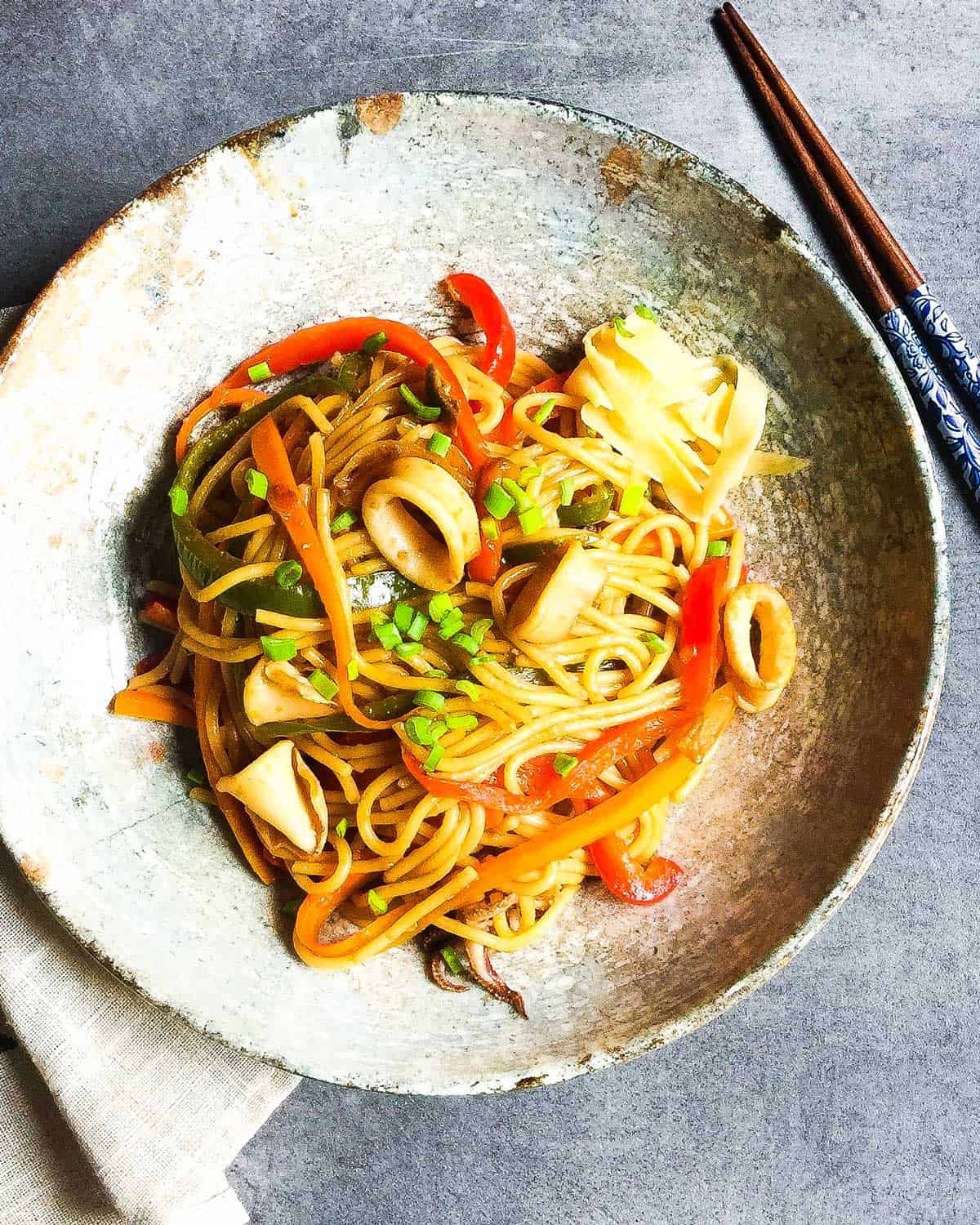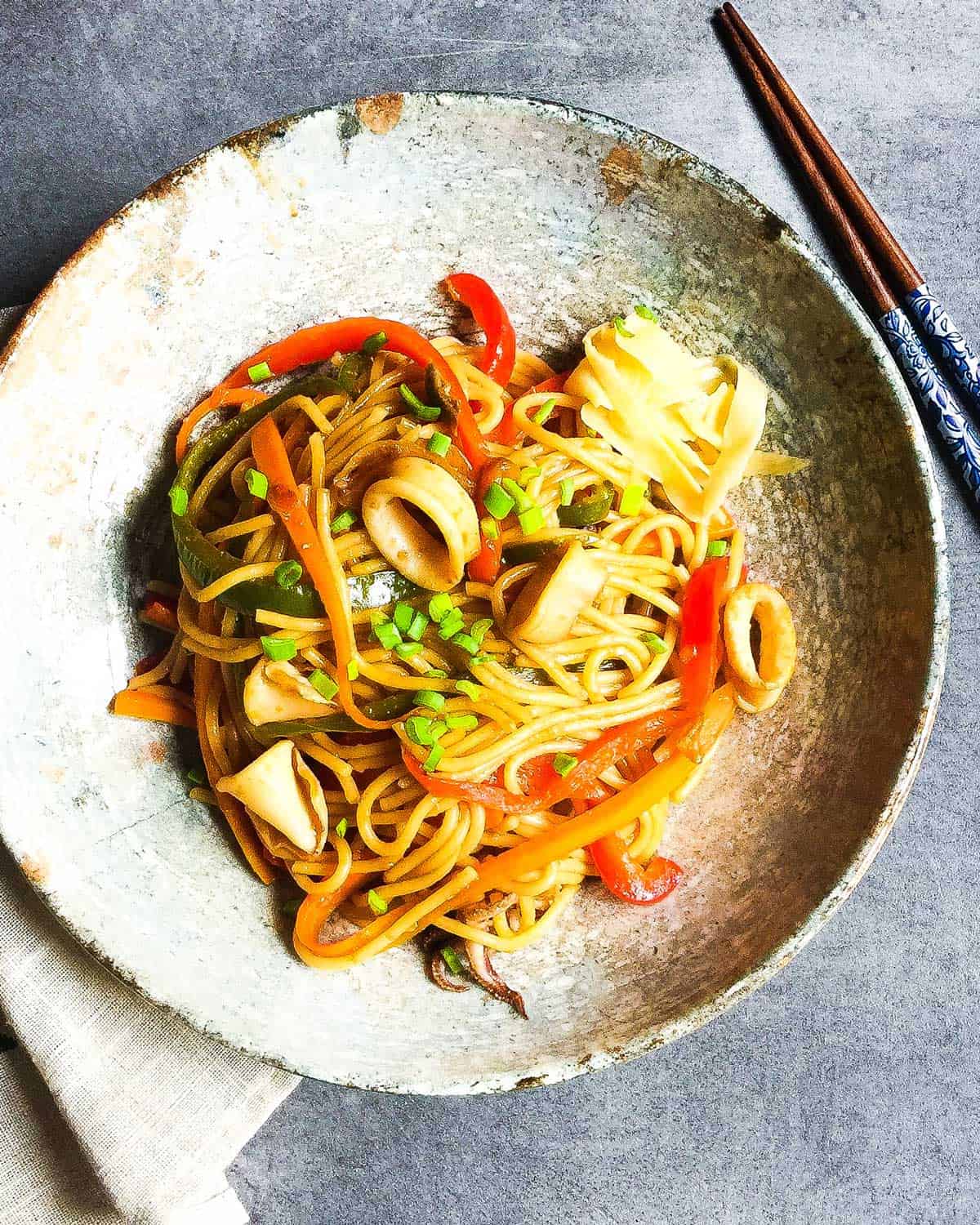 How are you doing with groceries? Do you go out to buy them? Or do you do online grocery shopping?
I guess it depends on where you are and if the situation is bad or not. If you didn't know, we're in Spain and the situation is pretty bad.
I do my grocery shopping online. I try to stretch the groceries for 1 month so that we don't keep having deliveries coming. And we make do. Thankfully we have a huge freezer so I stock up on frozen veggies and freeze all my protein sources in portions.
The tricky part is for the recipe testings though. I can't really do many recipe testings like I would normally do, due to limited ingredients. But hey, we make do, right?
For the past weeks you guys who follow me in Instagram (@elmundoeats) have been helping me to decide what recipe to make for that week by your votes. Maybe for you it's just a simple fun vote but for me, it really helps me in really using the limited ingredients to make something that you like and works for you. Thank you so much!
And hey, if you haven't yet, you can join in! Follow me in Instagram and help me with the recipes! And I also post my Today's quarantine cooking meals and some random daily stuff.
Ok, until our next Spice Of Life session! Meanwhile, stay safe and keep checking up on your loved ones. Text messages, calls and video calls really really help. I video call my sisters a lot. Sometimes just to see what are they cooking for that day but most of the times just to bother. Haha!
Sending our warmest thoughts and positive vibes, to you and yours. We can do this!!