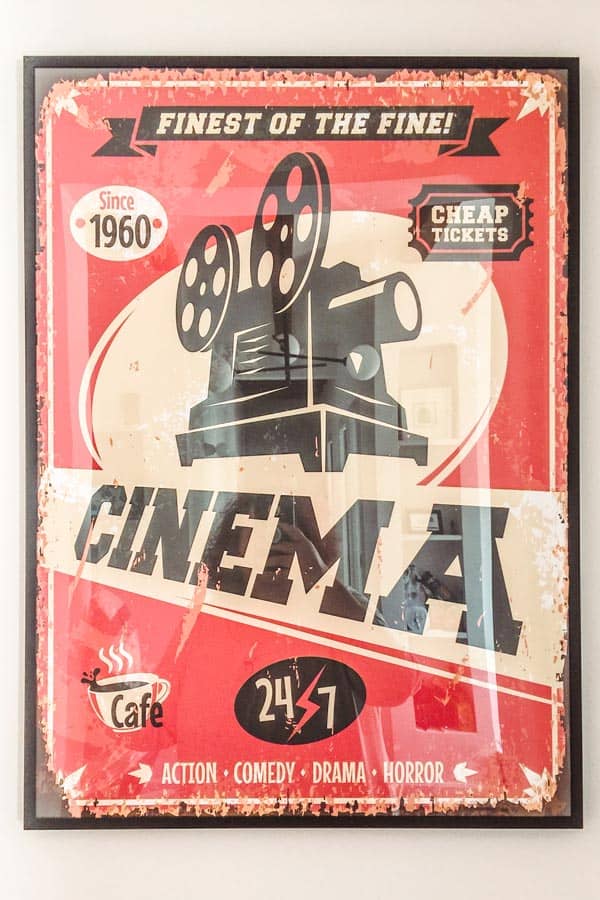 Yes, we meet again for another spice of life round! If you don't know what I'm talking about, you can read my last month's post (wink!).
And talking about last month's spice of life, oh I was truly ecstatic to get all these responses from you! I love to read (and reply, of course!) your lovely emails and comments. I feel I get to know you more and feel connected with you through the same events that's happening/happened in our lives. So come on, cheesy or not (I mean, we're human after all, right?), here's a bear hug from me!
---
Update On The Big Move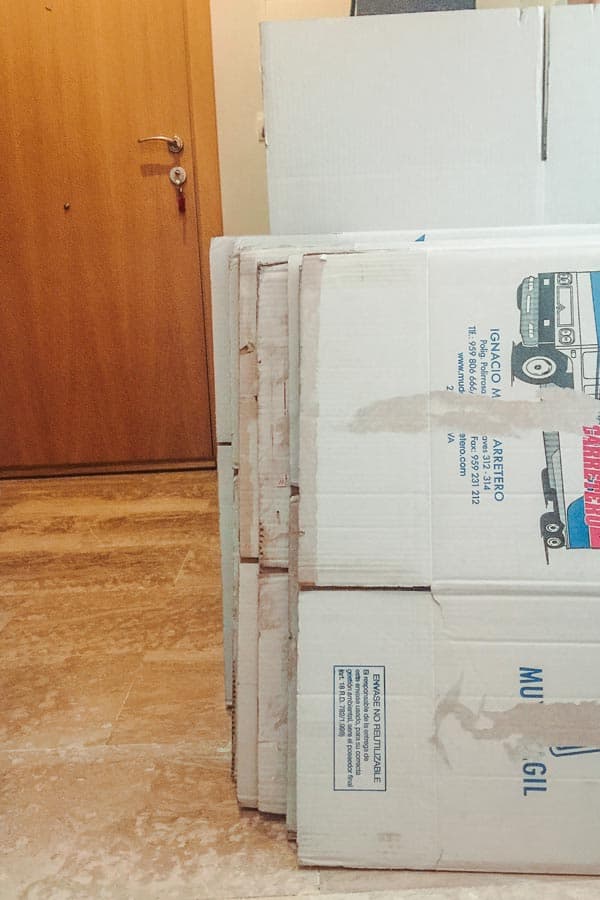 We found a house!!!!! Yeay!!!!
You should have seen my face when Marco gave me a thumbs-up when he was on the phone with the new landlord. I was beyond happy!
Ok, let me back up a bit there. Can you tell I'm just so excited to share the news with you?
Sooooo, we were supposed to get a call from our new landlord, telling us if we'd get the house or not. And when Marco's phone rang I got so nervous. I didn't want to listen or even look at Marco's face because I didn't want to see his reaction when he was told that we didn't get the house, because then I'd be super frustrated, overwhelmed about continuing to look for other place, all those stressful things. Yeah, I'm a bit crazy, I know. Haha! That's why Marco had to pat my arm and made me look at him, and then gave me the thumbs-up sign. Oh lord! Haha!
So let me tell you about the house:
it's a house, not an apartment (I've lived in apartments my whole entire working/married life, so this is going to be a new experience!)
4 bedrooms, 2 full bathrooms and 1 powder room
spacious space to work in, very important, with a window (we love working with natural light)
no garage but there's plenty of space nearby to park our car
in the same neighbourhood that we're currently renting
both the landlord and his wife seem so nice (it's very important to get nice landlords, guys!), great people, and they love food! I mean, what a coincidence, right?
the rent is a tad more expensive than what we're paying now but it's worth it at the end, for the space and peace of mind
And another thing about this house is... drumroll please!
We're going to be neighbours with Marco's parents! Haha!
Do you live close to your parents? In laws? Siblings?
Ok one laaaaaaast thing about the house. Guess what? It's only like 20 meters away from where we're renting now. That makes the whole moving process a lot easier. We still need the movers, but yes, a lot easier. Will keep you guys updated on this!
---
Emergency Travel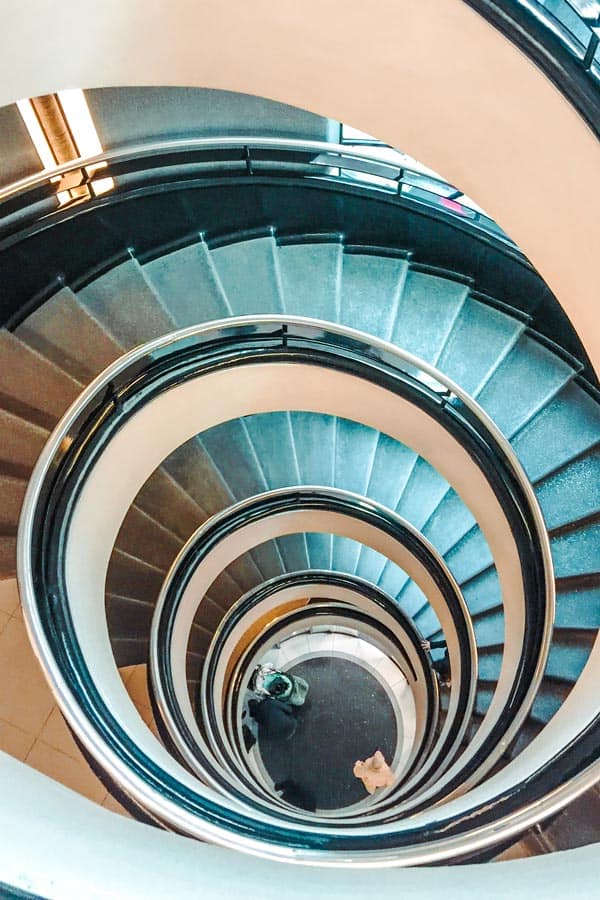 I posted some stories in my instagram on this. We had to go to Barcelona for some health emergency issues.
It started like this.
My in laws went for 2 days to Barcelona because my mother in law had a consultation in an ophthalmology center there. But then it turned out that she had to have a surgery immediately. So when they called us and broke the news, we just packed everything and left. That's saying it in a breezy manner. Haha!
What really happened was, we went to Marco's parents house and packed their clothes, medicines and other stuff (since they only took things for 2 days worth). Marco managed to find train tickets for us and we literally had 2,3 minutes to spare before the train left. I've never walked so fast in my entire life, while dragging suitcases. Haha! In those 6 hours train ride was when he booked us an airbnb and told his parents to meet us there.
Oh my beef stew! Let me tell you about my beef stew!
Earlier that same day I just finished making some delicious beef stew with my crockpot. You know that kind of stew where the meat is super tender? Oh yeaaaaahhhh! With all the chaos we didn't even have the time to eat, so I just throw it in the freezer. Haha!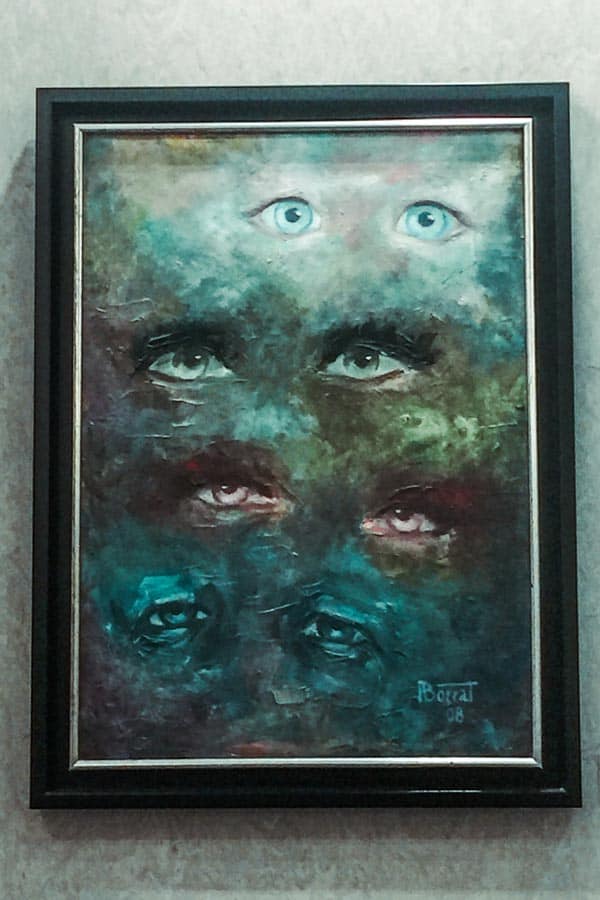 His mother's surgery went great, by the way! His elder brother also flew in and ended up staying with us.
Since Marco's mother eye problem could run in the family, we thought that it'd be great if Marco could do a check up for his. And that's what he did, and guess what? The doctor said he has the tendency to end up like his mother if we didn't do a preventive action now, which was a laser treatment. God! So the next day he went for the laser treatment. Everything went great also, thank god!
I don't know what happened but I ended up with an appointment also, for my myopia condition. It's going to be in middle March, the same date that both Marco and his mother have their follow up check ups, but I don't know. With all the news about the virus and everything, most probably we won't go.
How is it at your place? Everything is calm? Do you travel still?
---
A Spanish Citizen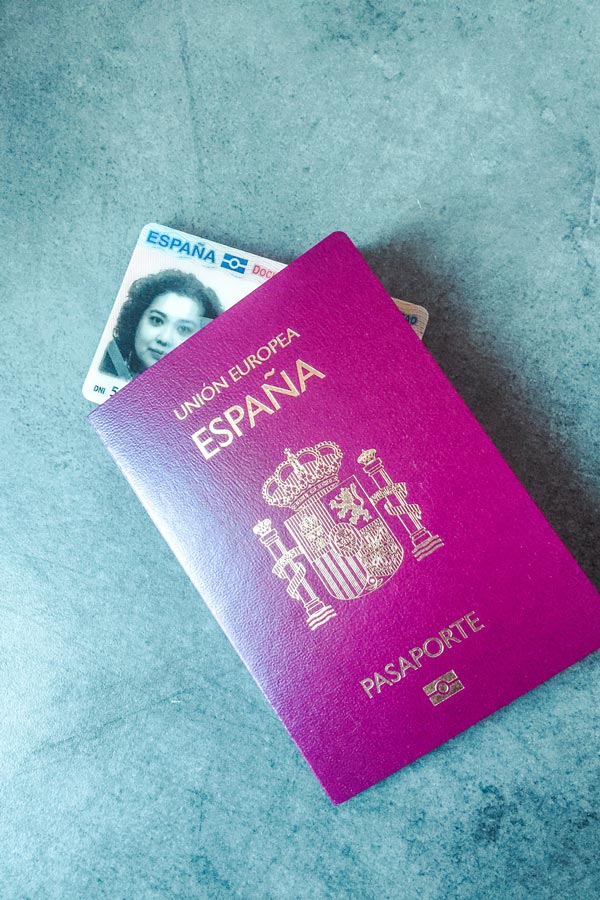 Yes!! I'm finally a citizen of Spain!
After 1 and a half year of waiting, I finally got back my result early this year. I took the oath at our town's civil registry and now I have my Spanish birth certificate, passport and DNI (identity card).
Honestly I didn't know how to feel when I got the news because it was surreal. All those stressful times of gathering official documents from my homeland country, having them authenticated (thank god my sisters helped me), having them translated and dealing with the embassy. Exams! Oh yes! I had to go through Spanish language and general knowledge exams also. From where I'm standing now, yes it feels like everything happened so fast. But I still remember those stressful times (note that I keep repeating the word stressful? Haha!).
Migrating or living in another country is an experience that I feel unless you're in those shoes, nobody will understand what you're going through. Some might think it's all rainbows and sprinkles but the truth is not like that. Hey, I'm not saying it's terrible either. Haha! What I mean is, it gives you another perspective and appreciation of family life, distance, freedom, the benefits of being a citizen of a country and the understanding of a foreigner's struggles and smiles.
How about you? Are you living in another country or know anybody who is? What are your thoughts?