We're already passed halfway into the year!
Can you believe it? Such a happening year, I have to say. And I know you'd agree also, right?
Since time is flying fast in front of our eyes, of all the things that we feel we lost, one thing that we should not loose is being aware. Of our surroundings. Of our world. And to add to that, let's try our best to be kind to one another.
Nothing will work unless you do. - Maya Angelou -
Grocery Shopping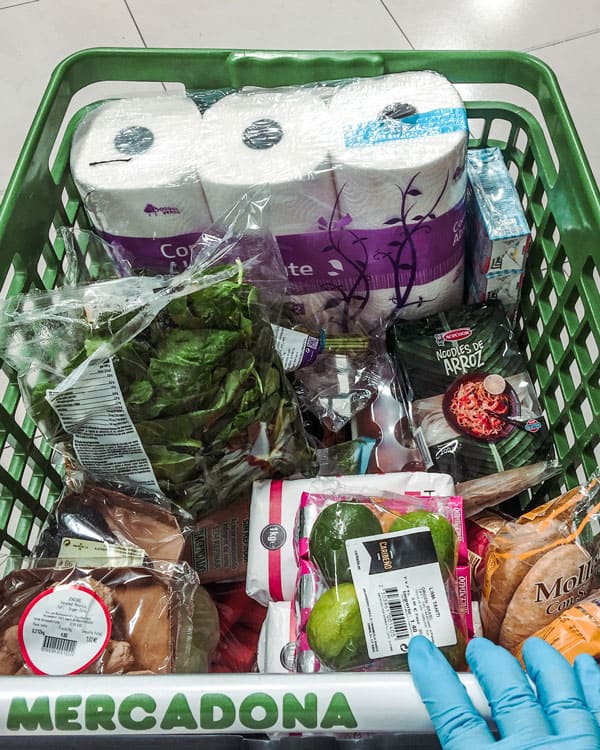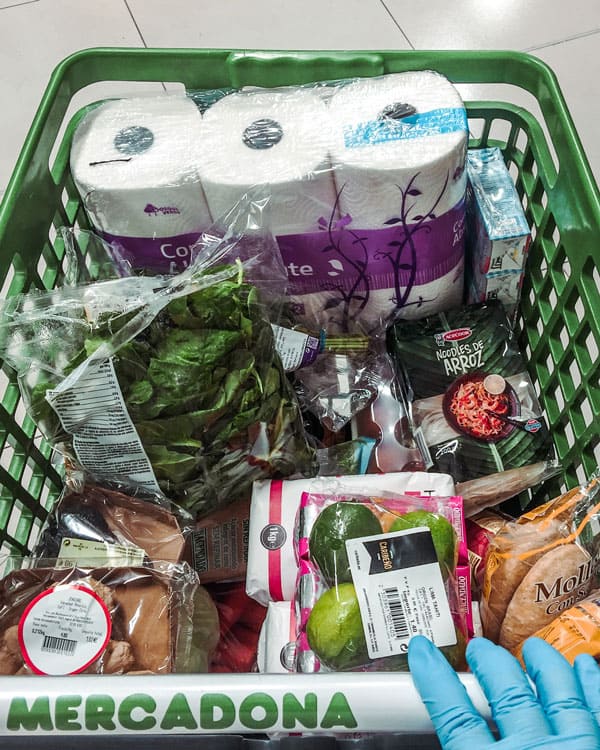 May and Jun passed so fast for me. I wish I could tell you some interesting stories that happened during those times, but yeah.. unfortunately I don't have any. Haha!
I don't know about you but all this while during quarantine I've been doing our grocery shopping online. Until 26th May.
So that means I haven't been out since hmm.. let see. Since early March? Yep.
I was worried that I was going to have FOGO (fear of going out, haha!) but thank god I didn't. It felt so surreal to be walking between the aisles again, picking up the items that I wanted, physically, instead of choosing them through photos in a computer screen.
It felt wonderful to be in the car again, driving crossing the bridge, all excited and happy as if we were heading for a vacation.
I feel proud of our community when I see that the grocery stores are following and implementing the laws set out by the government. That's extremely great. More now when the quarantine has been lifted, we just need to be more careful.
How about you? Has your shopping or going out experience changed?
---
My Birthday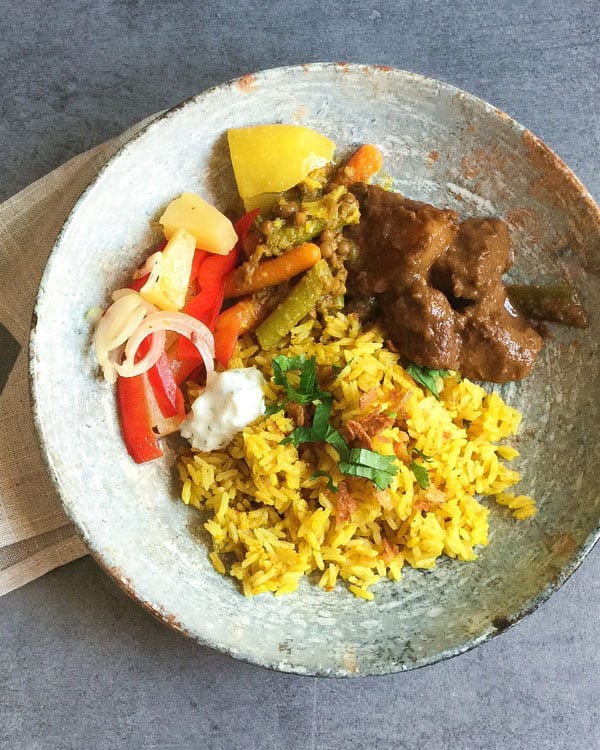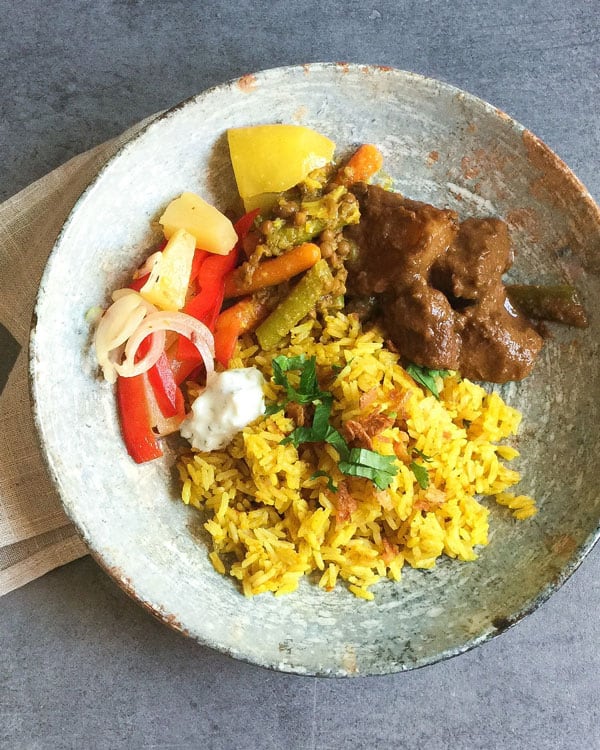 Yes it was my birthday on May 11th. Marco's on Sept 11th. We share the same date, only different month. I love that about us!
And hey, you know what? I cooked a storm for my birthday! I mean, what else can you do, right?
It was an amazing day, my in-laws came (they live just next door) . We had food coma. I mean, what else can you do, right?
Marco gave me this flexible tripod for phone so that I can hook it anywhere while I'm doing my InstaStory cooking videos. No more holding a phone in one hand and stirring curry in the other hand. I got so excited!!
---
House Update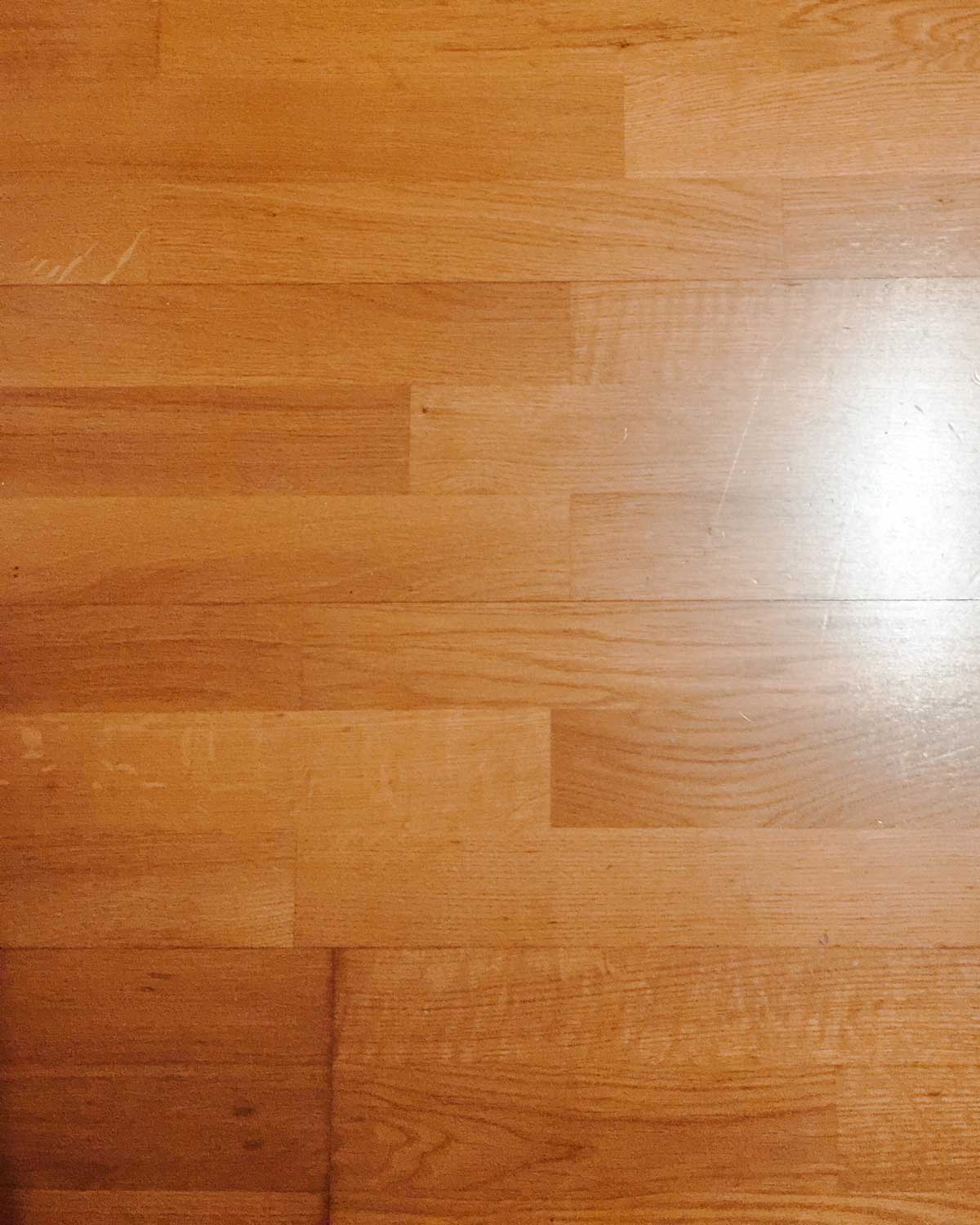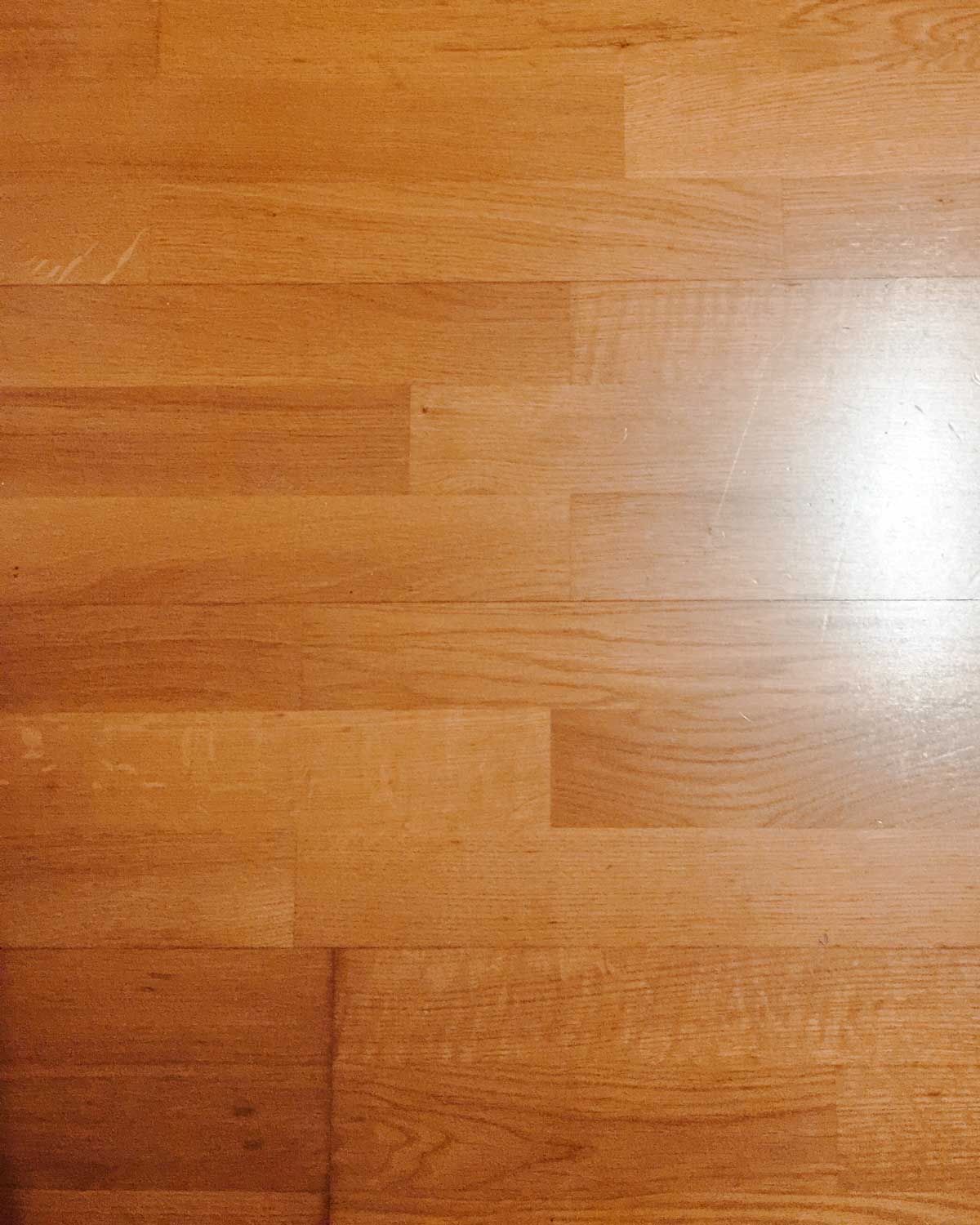 I see people moving house, all the time. We were watching some Youtube videos from one of the Youtube travellers that we love and this couple happened to move house also. But what we realised was that within 1 month or so, they had all the furnitures bought and even finished with decorating the house. I mean, What!?
We don't know if we're taking too long to decide on the design of our headboard, the material, the size whether it should stand on the floor also or just hanging against the wall, how to clean it later in the future, if it'd match with all the bedsheet sets that we already have, what are the options on the internet, what are the options in the local shops, let's email first to see if they can make the measurement that we want, let's email and ask for quotation and compare to other places. Oh sales season is starting in July, should we just wait then?
See? That's just talking about headboard and we have to buy furniture for the whole house!
On the other side, maybe all these things that we're thinking about before buying something, is a good behaviour? What do you think?
I mean, you don't want to rush into buying things and then 6 months later you regret the color, design, size, look of it. Right? Or we're just plain over thinking things?
So yeah, as for the house update, we have yet to buy any furnitures. But good thing is, the fixings are basically done. Current project is now we're combating the ants, sealing all the cracks and holes in the house.
---
DIY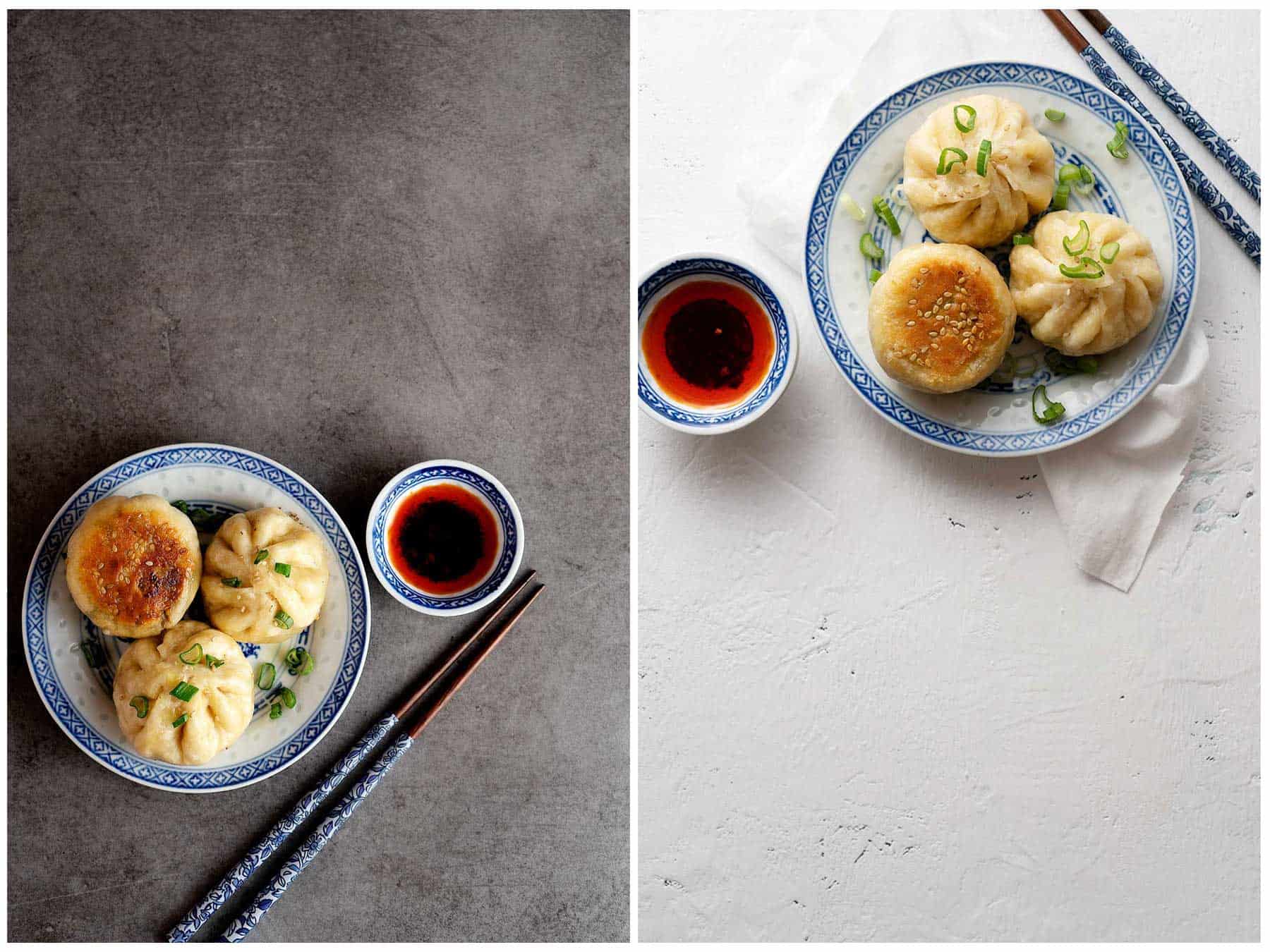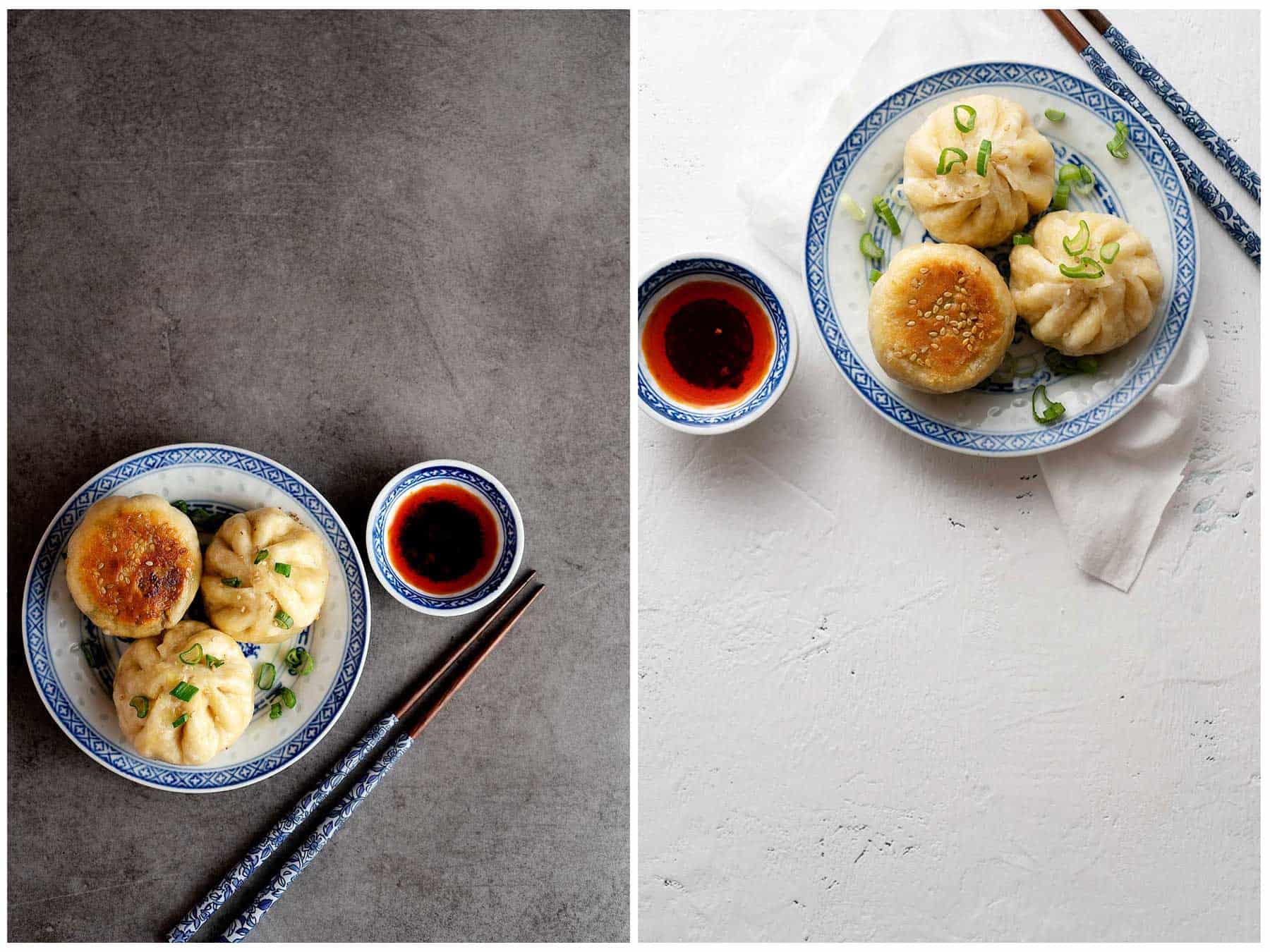 Well I stand corrected. I guess we did do something interesting in Jun. Haha! Guess what?
We made our own DIY backdrop for our food photography!
We've been talking about changing our look for quite a while and were not aware of how difficult it is to find local shops that sell the kind of backdrops that we're into. At one point we were contemplating if to buy a few from an online shop in Russia. They look so amazing but after doing some fast calculation of shipping cost and delivery time, we said Ok, there has to be an easier and cheaper way than this!
So after spending a few hours of researching, we went to the hardware store (during the time when most people are having siesta here, to avoid being in a crowded place. haha!) and bought some paints, scrappers, brushes, wood and stuff. We spent a few days on this DIY backdrop project and honestly, we're extremely happy on the way it came out. It being the first time that we did this.
I made the pan-fried buns again (not that I'm complaining, they're yum!) and we re-shoot the photos. Do you see the difference? Left: old backdrop. Right: new DIY backdrop.
Which one do you like more?
---
Being Better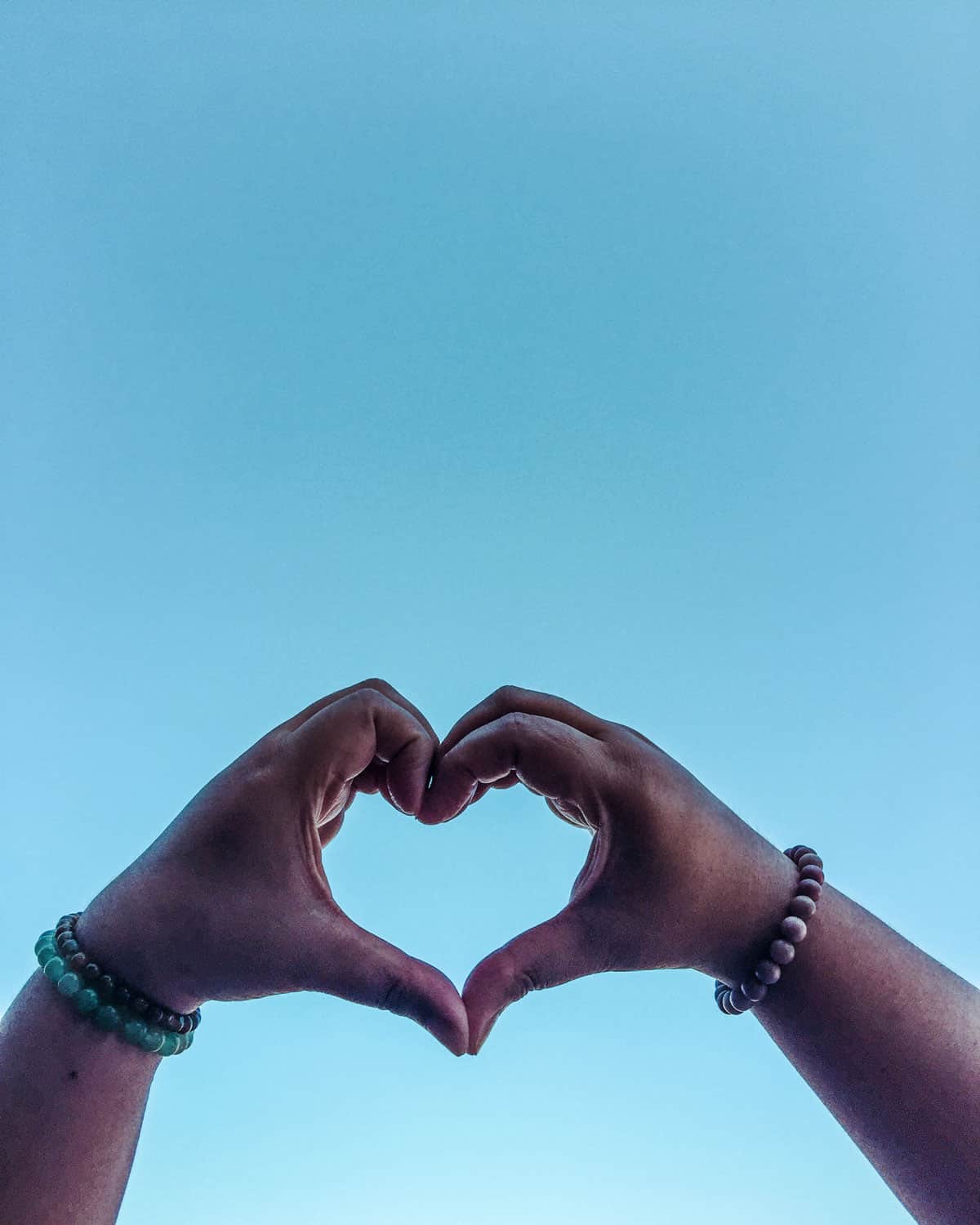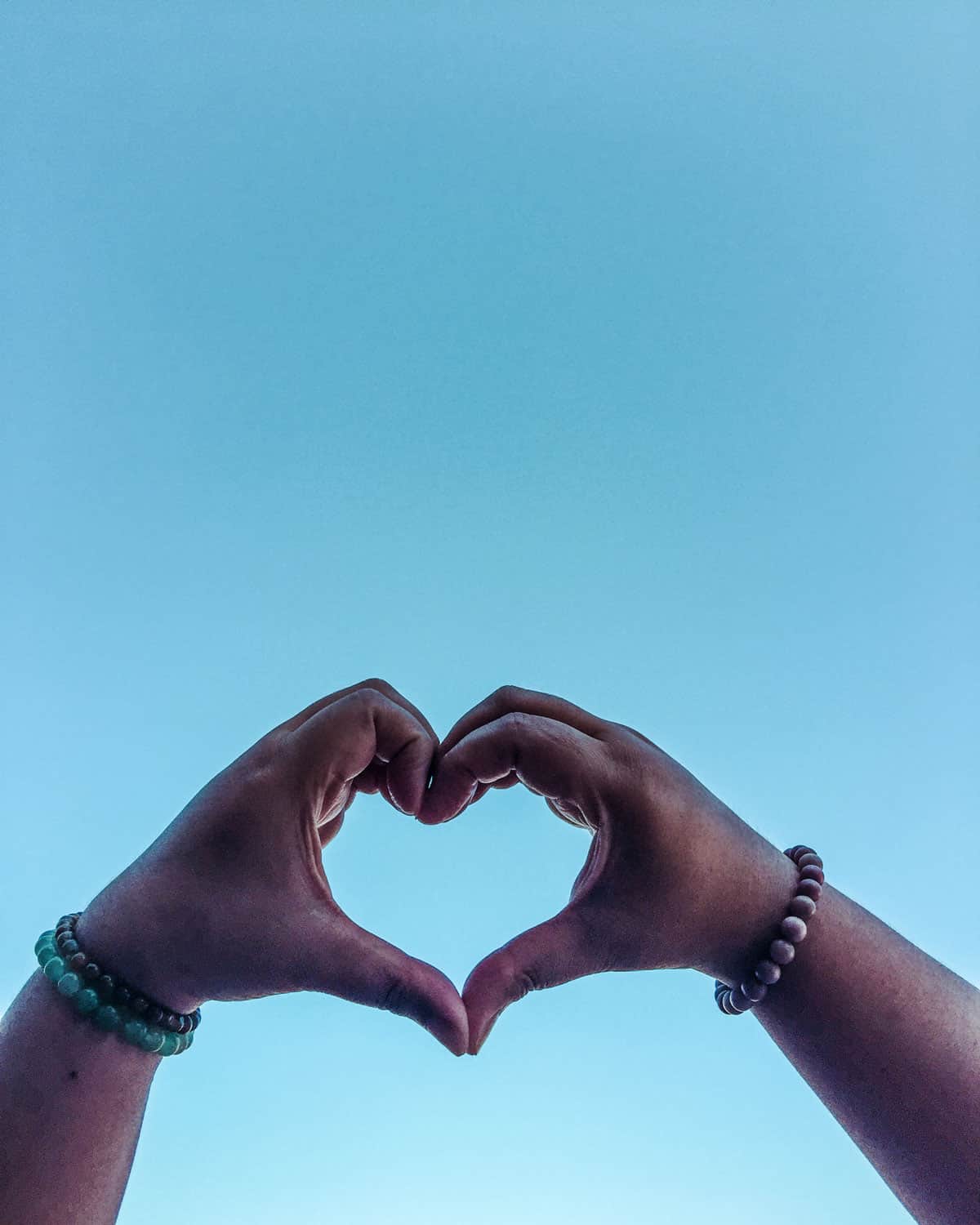 Well summing up these months, it has been challenging. Not only for myself but for everybody. I know. We all have our own secret battles.
But at the end of the day, I can only measure myself. Through ups and downs of this crazy times, I learnt that I can do better. I have to be better. In all sense.
I want to be better to myself, a better version of myself, a better wife, a better sister, a better aunt, a better friend, a better neighbour, a better blogger, a better cook, a better baker, a better member of the community. You name it, I want to try to be better at it.
What have you learnt about yourself in these past months?