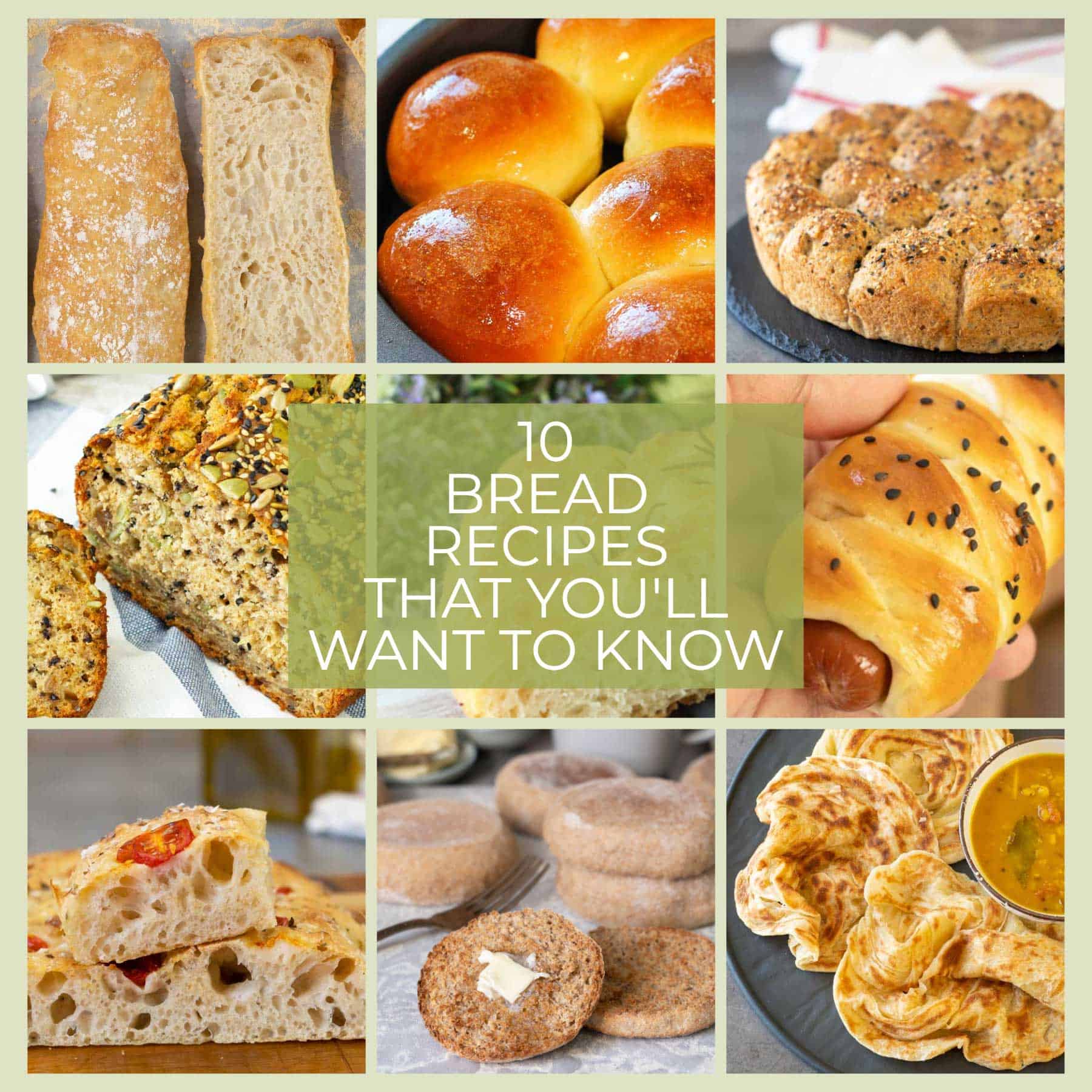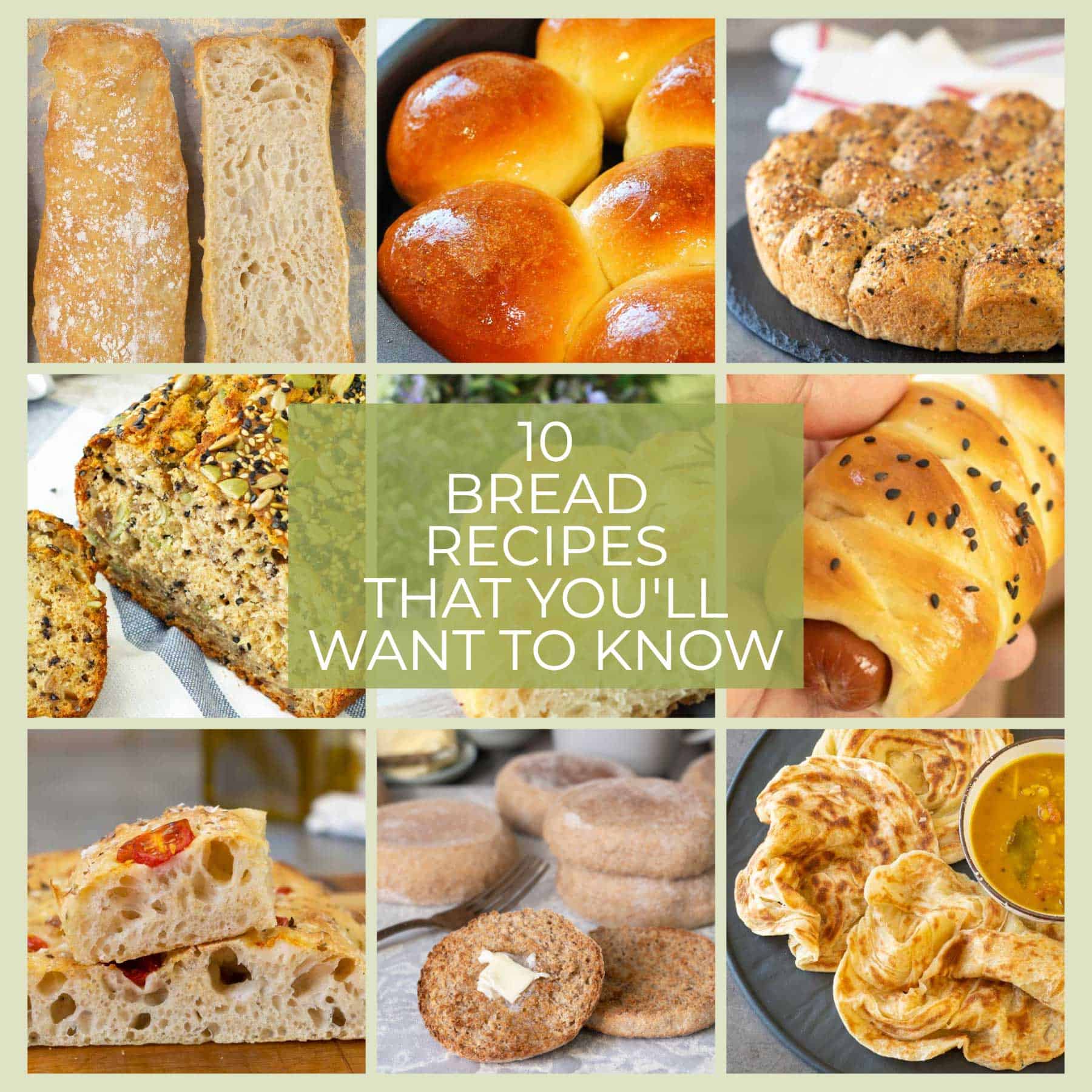 So the other day I listed 10 easy pantry recipes that are useful. Hope you get to check them out and really find them useful.
Today I thought I'd share 10 bread recipes that you'll want to know, that are not only handy in these times but they're fun to make, and definitely not your average bread recipes. Most of us are intimidated when hearing the words homemade bread, yeast, dough rising or anything related to bread making. Well let me tell you, don't feel that.
As an Asian, I didn't grow up eating bread and had no experience at all at making breads at home while growing up. But making homemade bread is one of my favourite thing to do now. It's so satisfying to see how just a few basic ingredients can come together into these beautiful and delicious breads of all types.
As I mentioned in my other post, time is what we abundantly have right now. Why not get involved in something like making bread, which of course is very useful to know these day when we can't randomly go out to our favourite bakeries. Come join me and see how easy is it to start making these beauties in your own home.
---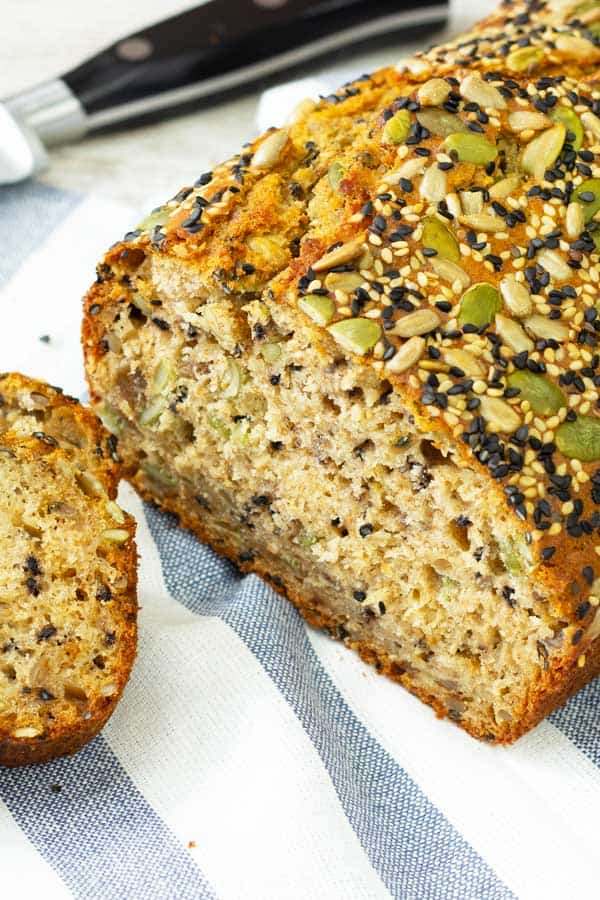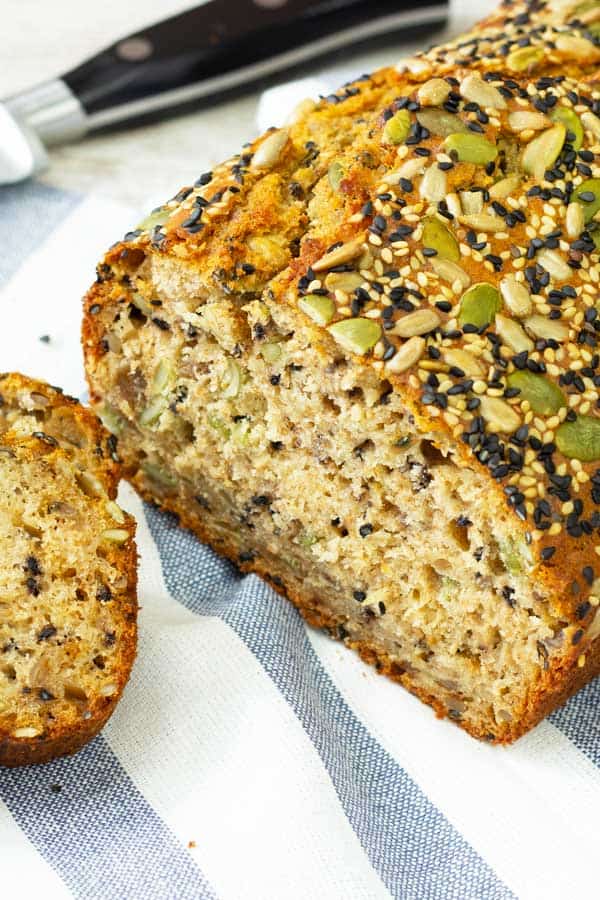 This is one of the breads that many of you have been sharing photos and tagging me with in Instagram. It's super easy, no-kneading needed at all. Some of you got creative and added your favourite seeds, switched the flours even. Awesome!
---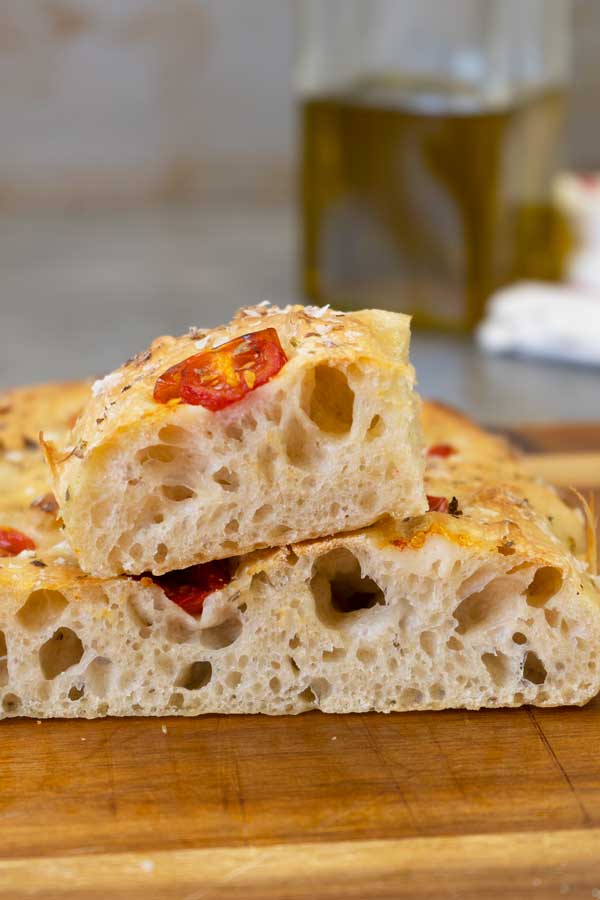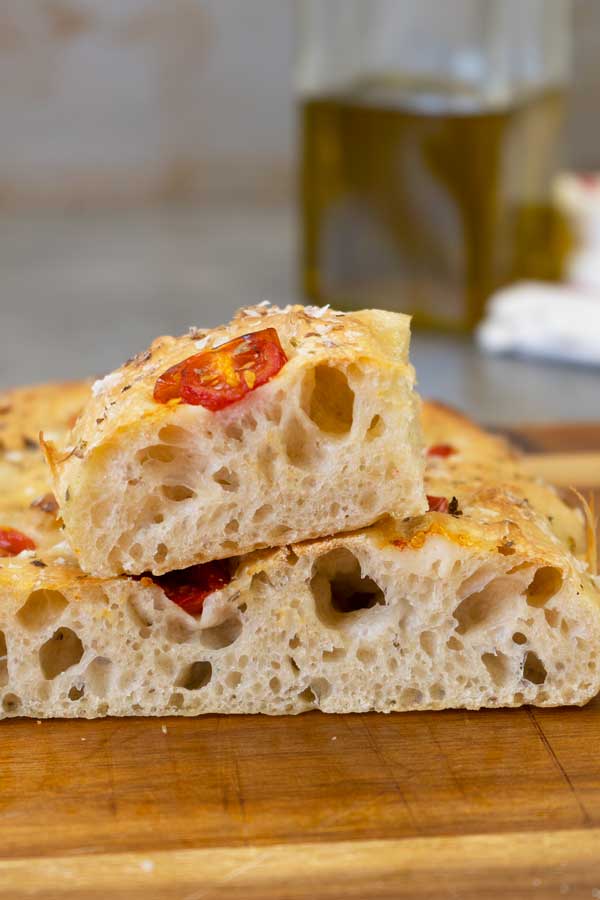 Ok, please try this! All you need is time and you'll end up with this magnificent homemade focaccia. I mean, look at the air pockets! Many of you have made this also, thank you for all the amazing photos!
---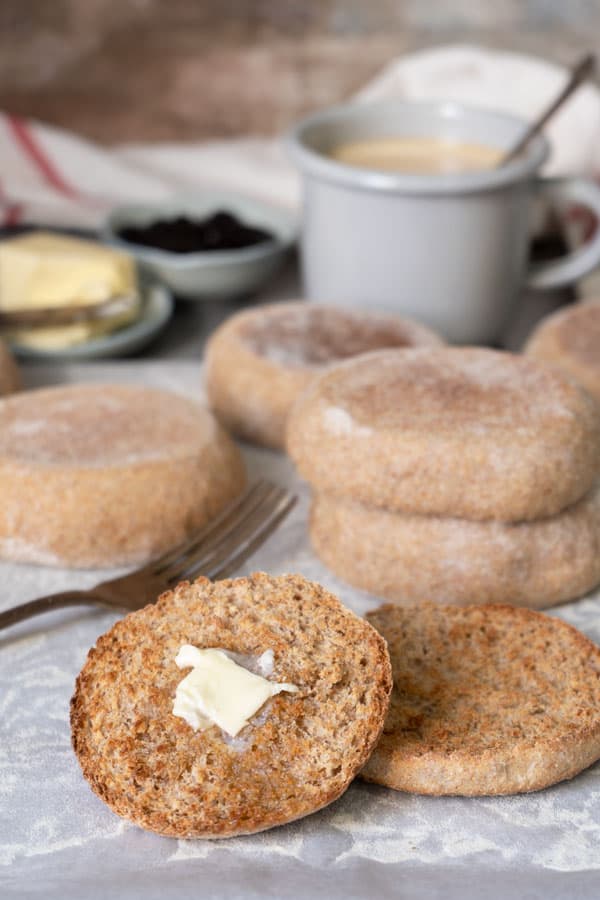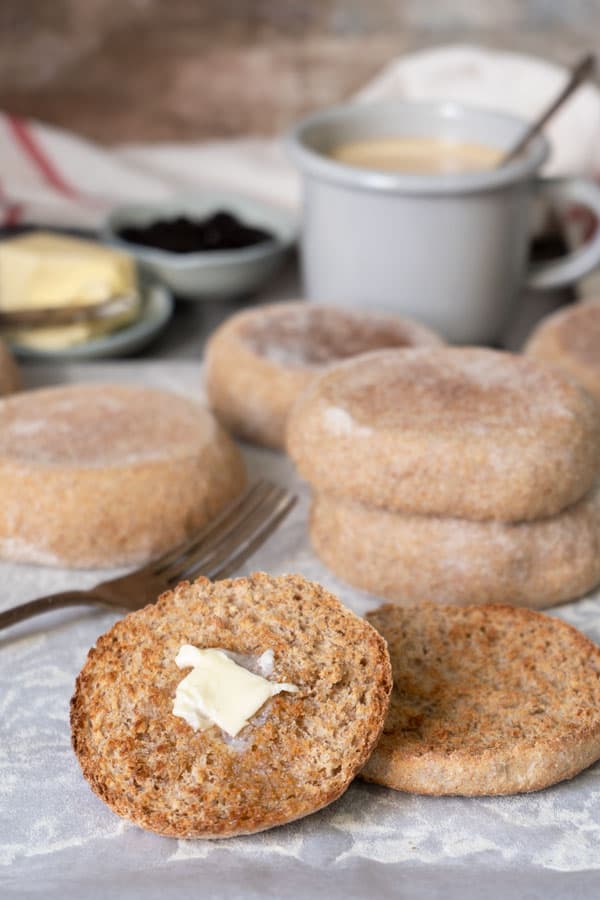 These beauties use 100% whole wheat flour only and they're super fluffy! Don't get scared of them being dense and heavy like the typical whole wheat breads. Nope. Make these and freeze them. Defrost every morning for your breakfast. Life saver!
---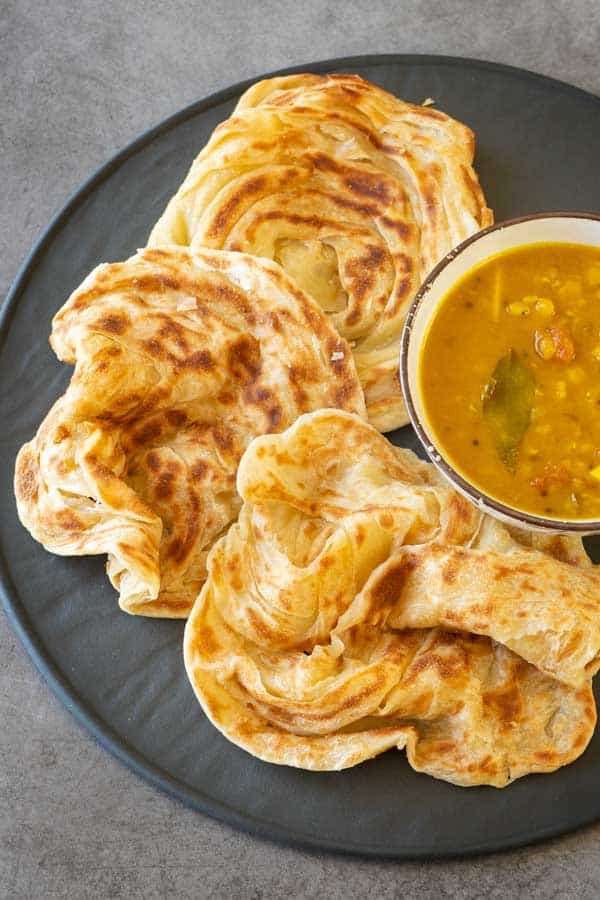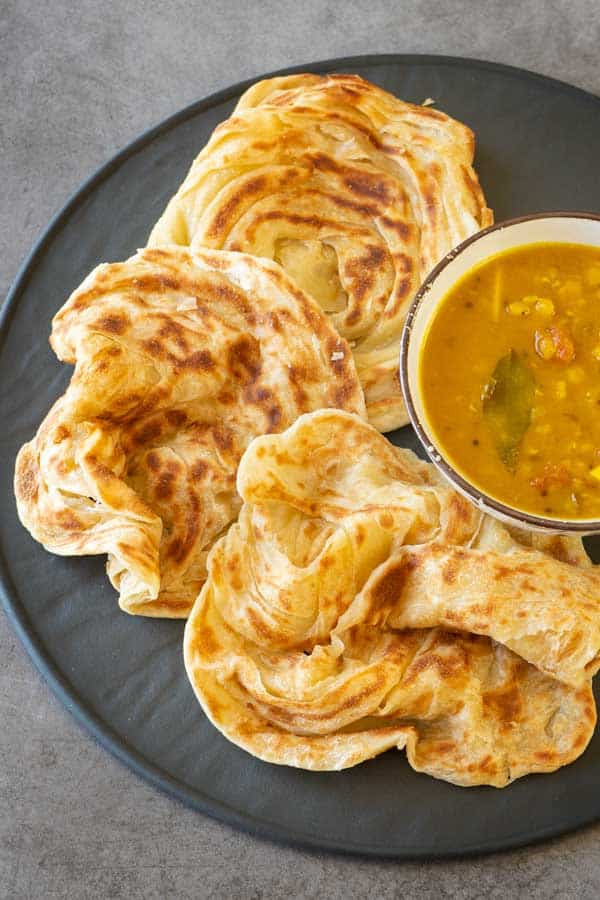 Another satisfying bread project that you can get into at home. These are Malaysian flatbreads that have influences of paratha flatbreads from India. Crispy flaky crust with soft tender inside. Enjoy these with some curry of any kind (my favourite is dhal) and you'd be satisfied!
---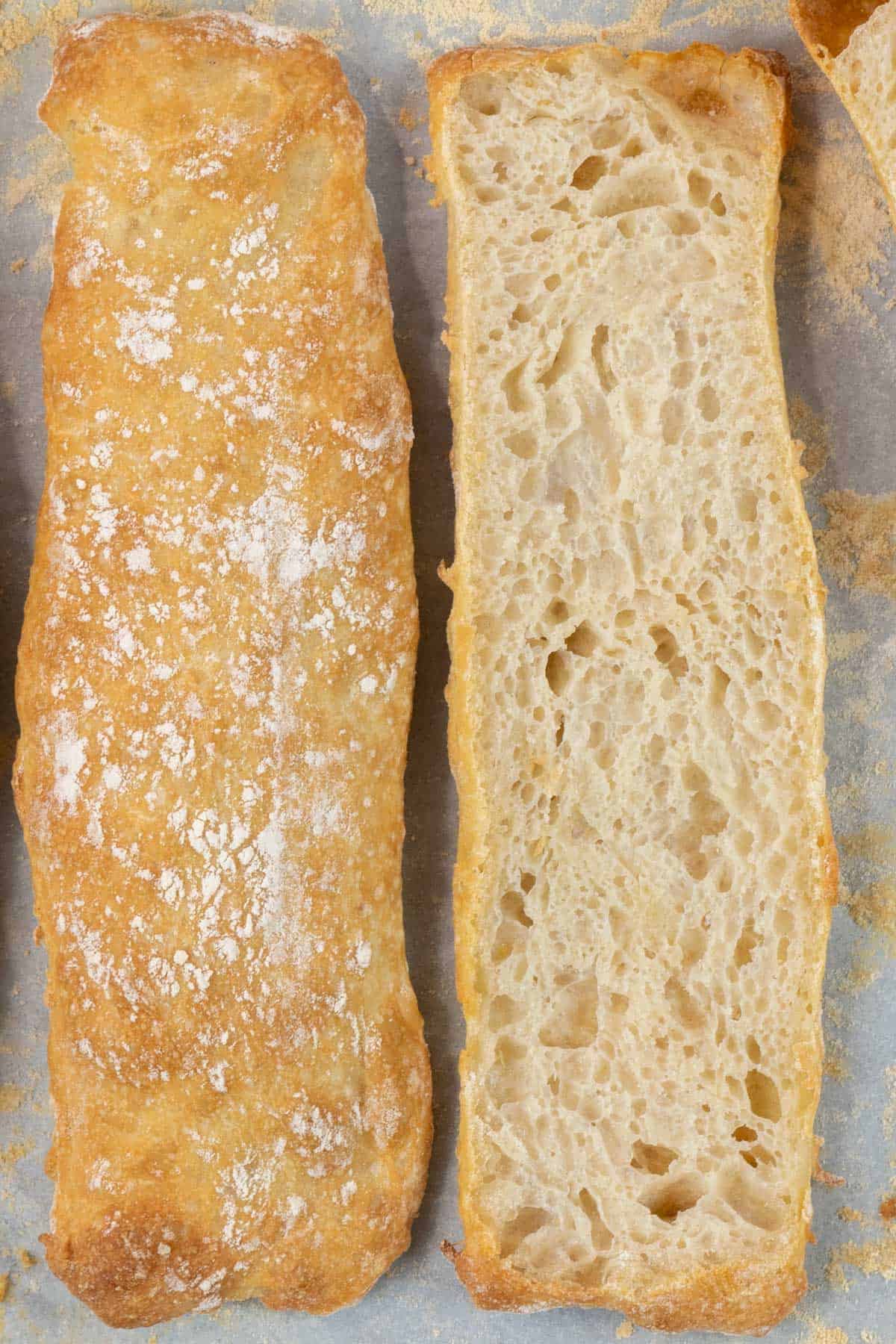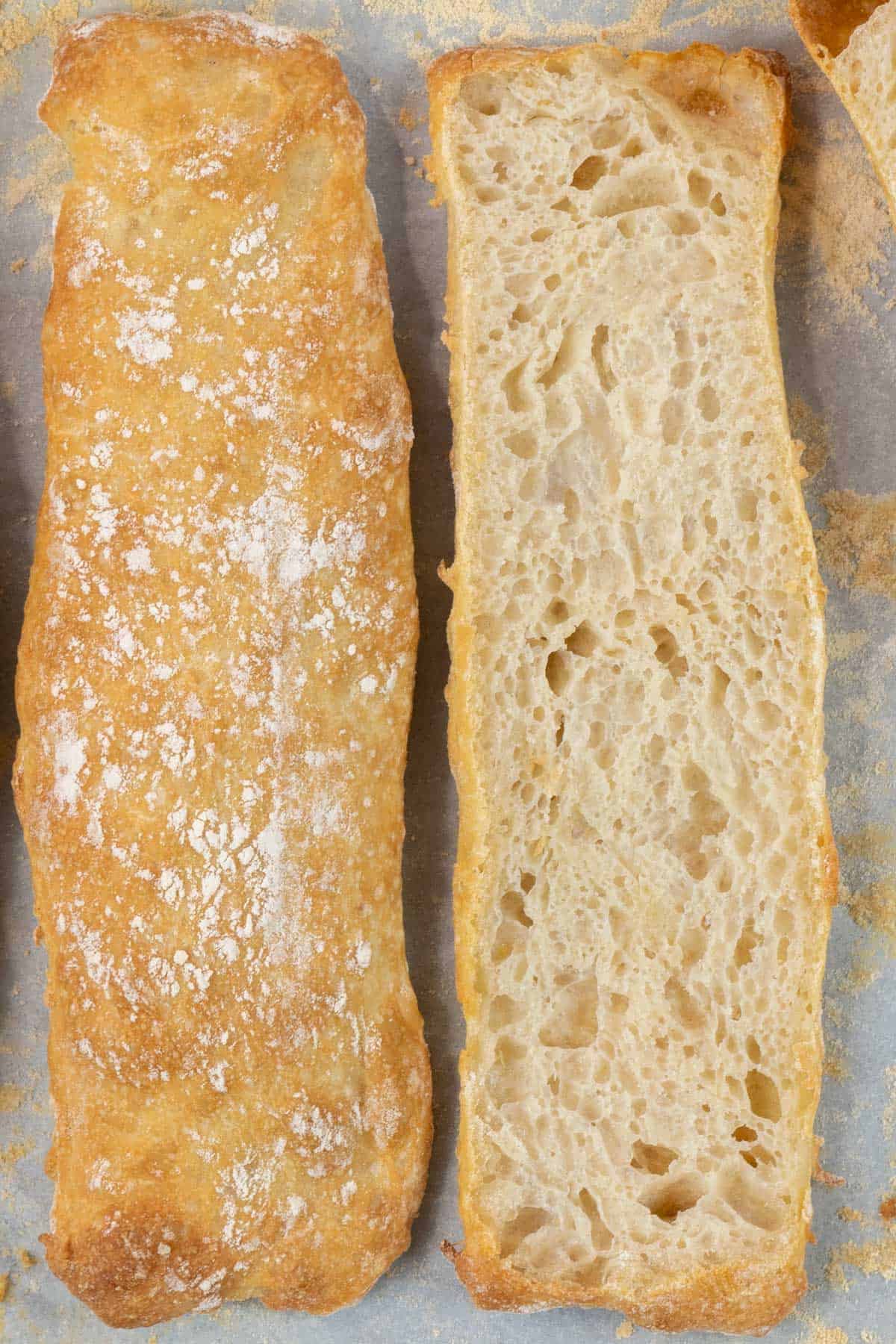 If you love ciabatta then you'll love this crystal bread. It's relatively new bread that was developed and born in Barcelona, Spain around 10 years ago. It's a relatively no-knead bread (I use my standing mixer just because it makes it easier to mix all the ingredients, not for the purpose of kneading) and yes, very satisfying to make. Much simpler steps than ciabatta and just as delicious!
---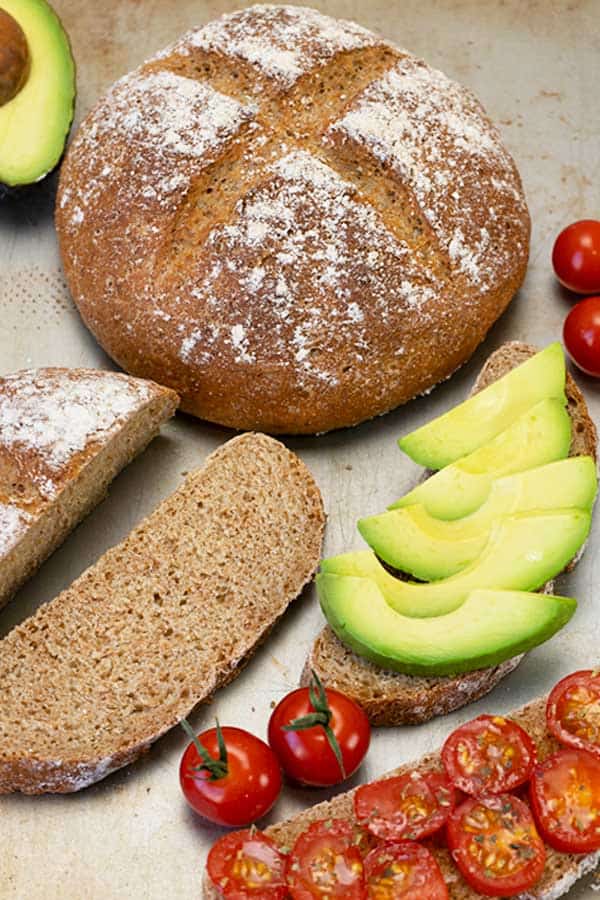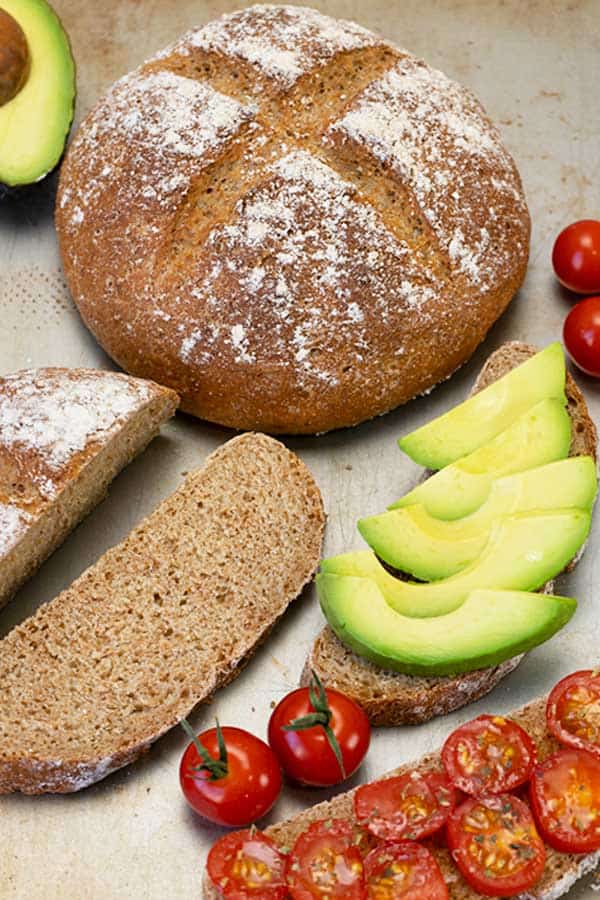 If you're not so into white breads then try this awesome bread that's made with spelt and whole wheat flours. They're really easy to make. If you don't have a standing mixer then simply knead by hand, no problem at all. perfect for breakfast or sandwiches.
---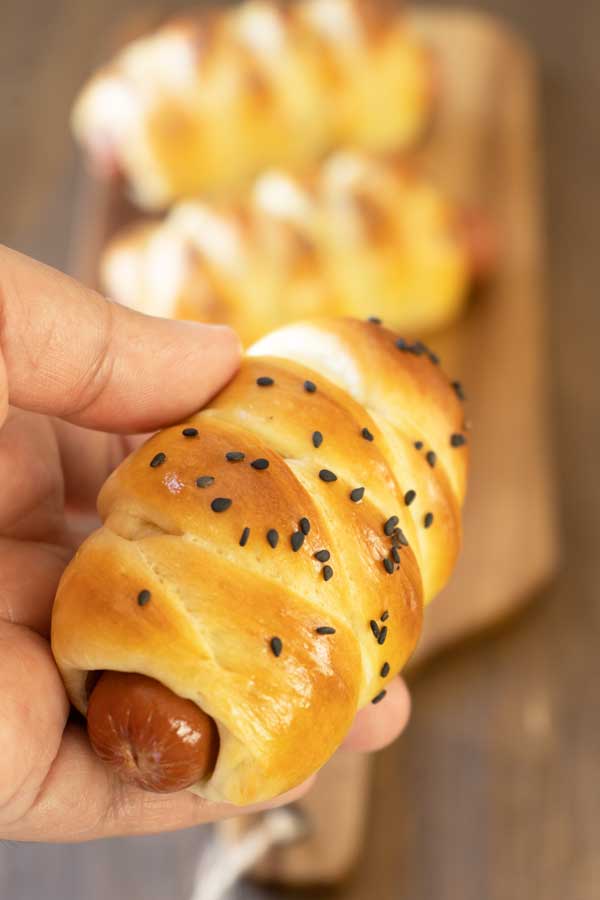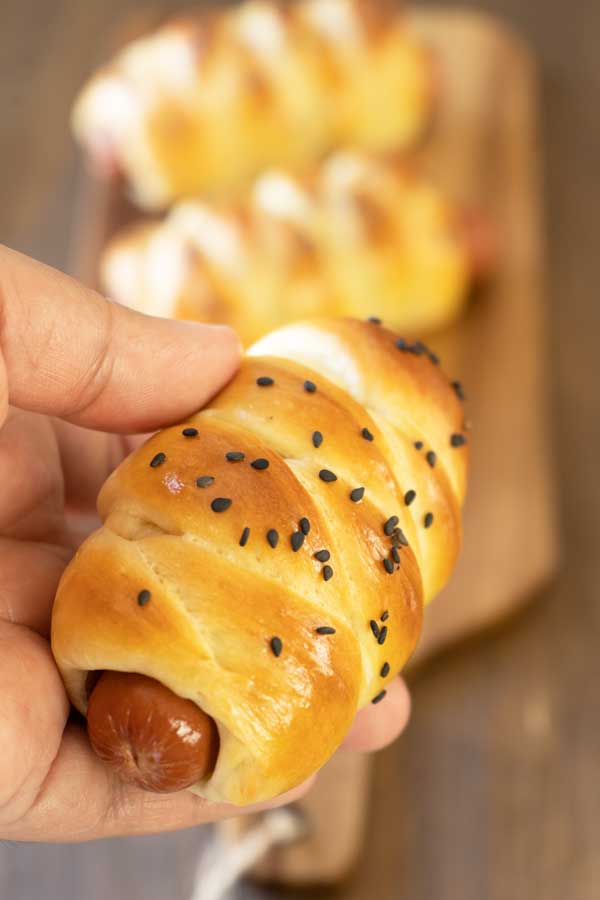 This is one of the breads that you all simply love to make (and some even told me that you're selling them, which is awesome for me to hear!). These sausage breads are super fluffy and they are fun to make. If you don't have sausages, then use other fillings. Make round ones and fill them with cheese tuna and scallions. Yum!
---
8. Dinner Rolls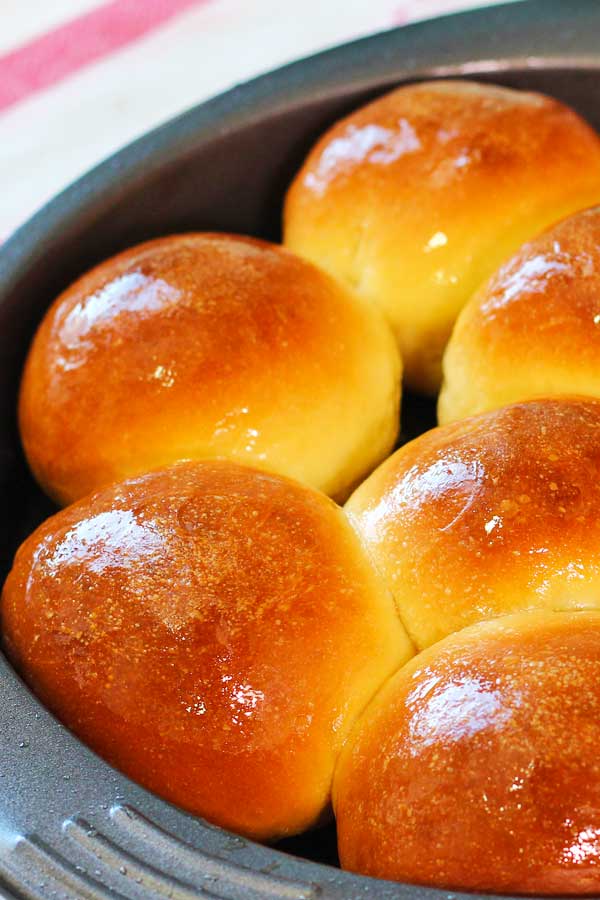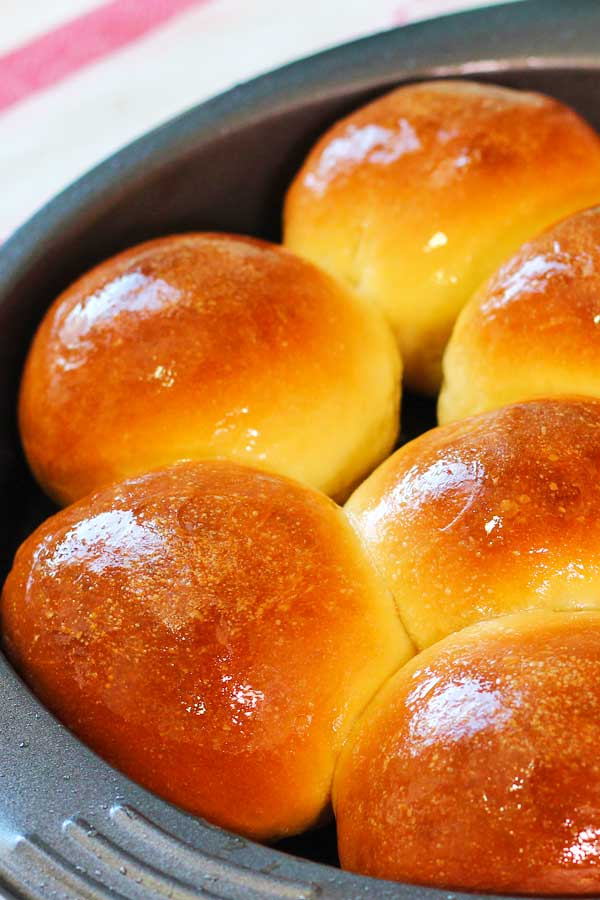 Nobody can say no to some fluffy dinner rolls, right? These are perfect to soak up any type of gravy, soup or curry that you enjoy so much. Give them a go, you won't regret it!
Get the recipe
---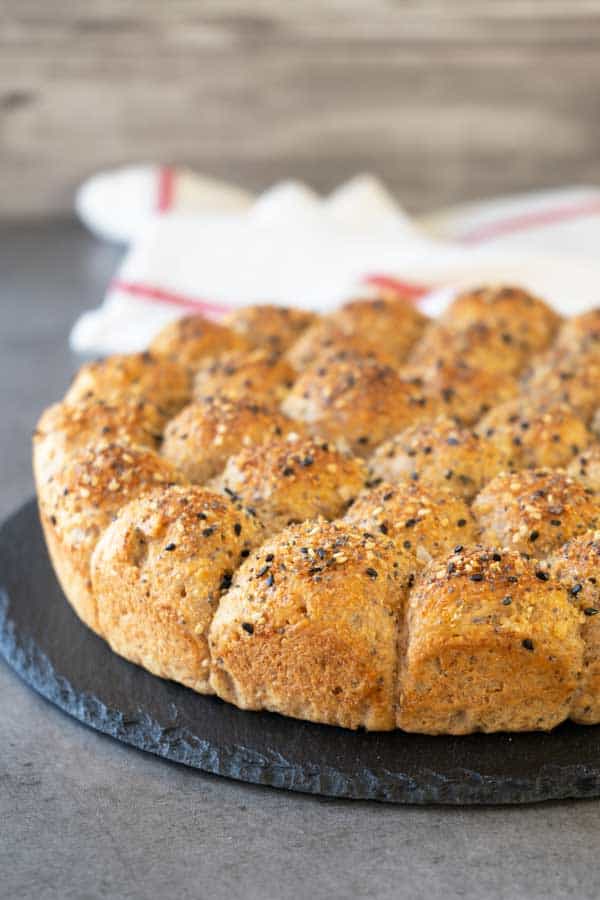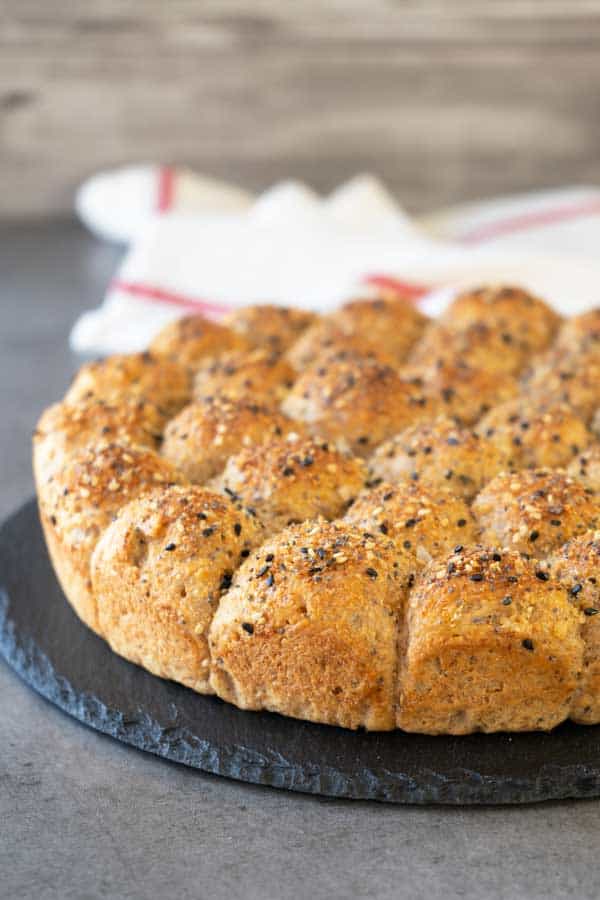 Oh these are one of my favourites! Using 100% whole wheat flour, these pull apart bread is so fluffy. Watch the video that comes with the post and you'll see. I even use my homemade everything bagel seasoning. If you're not feeling this flavour, make it your own by adding your own flavour to it. Why not?
---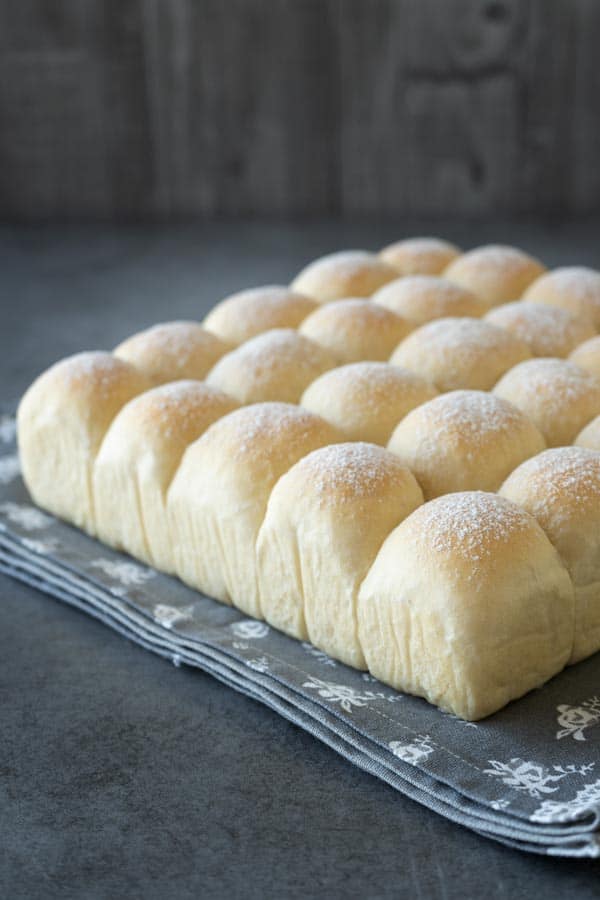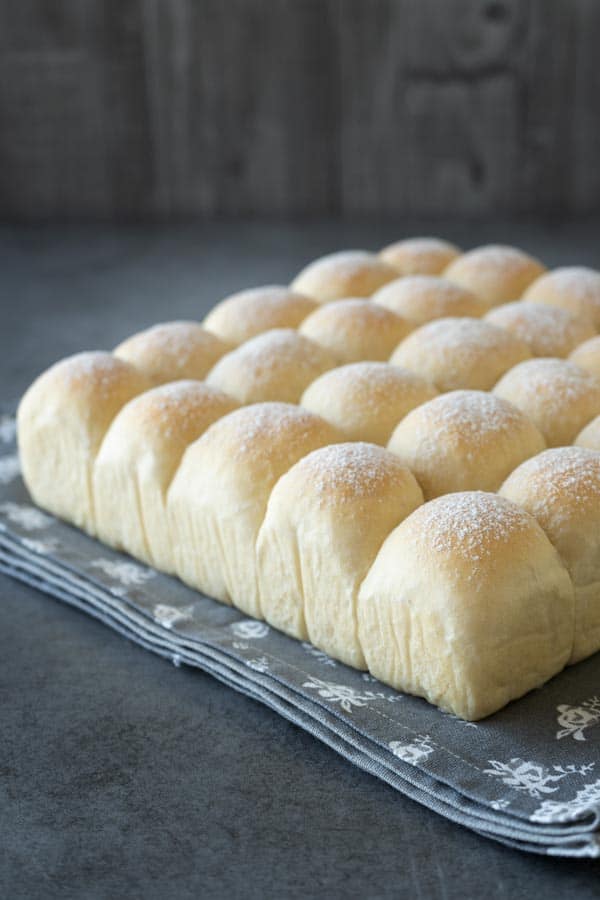 Last but not least, these soft and fluffy milk buns are one of your favourites! You guys have been making and loving them! It's super easy (all of my recipes are) and these bad boys are so addictive to munch on!
---