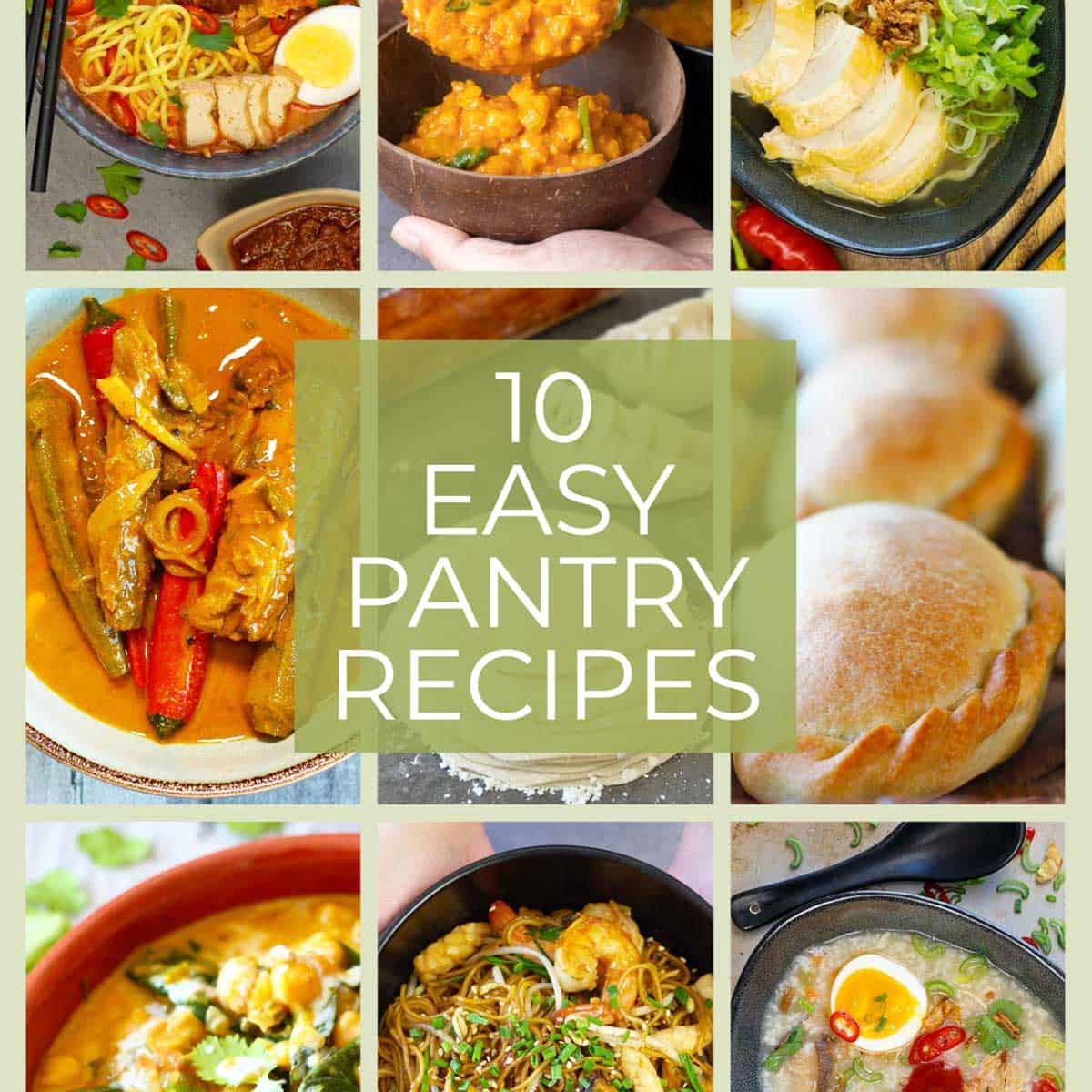 Hi people!  First of all, wherever you are in the world, I hope you're safe. I hope you're doing fine and staying at home to not only keep yourself safe but also to keep others safe.
You're not alone, yes I know as cliche as it may sound but it's the truth. Everybody in the whole world right now is going through the same situation, perhaps in a different degree of infectiveness but we're all in this. 
The only thing that we can do is make use of these unforeseen amount of "free" time that we suddenly have. Enjoy it with our husbands, wives, kids or extended families. But if you're partying with the whole village then you're not doing it right. Alright?
And yes, one of the things that we enjoy at home now (look at all the time we have!)  is cooking and baking. Right? And that could be a bit challenging these days. We don't have such huge selection of fresh produce, meat, fish or poultries. We make do with what we have.
On that note, I thought I'd share with you these simple and easy savoury recipes that I know you'll love. They're with simple ingredients and are extremely flexible also. Take the recipes as a guide and use what you have in your kitchen. This is the time to get creative and be bold! 
Let's go!
---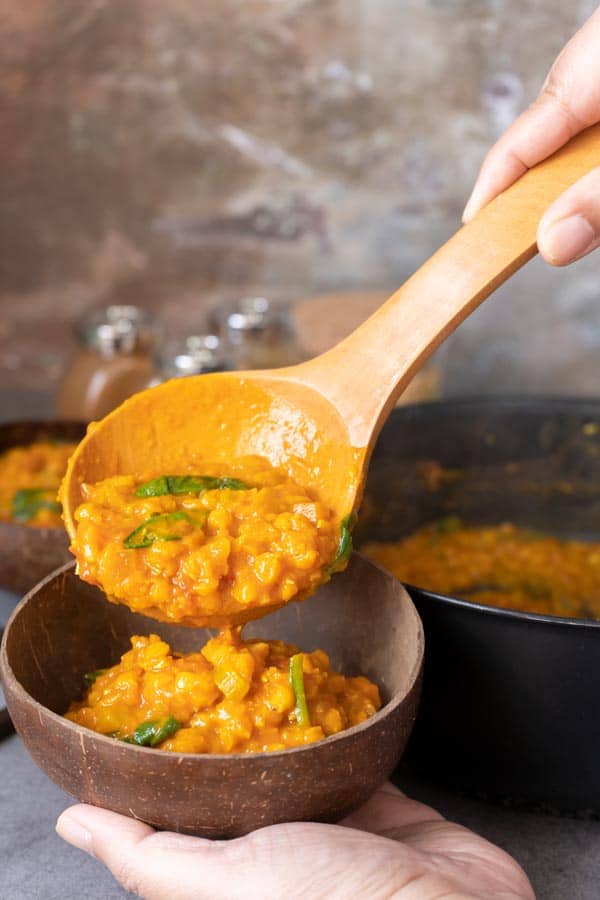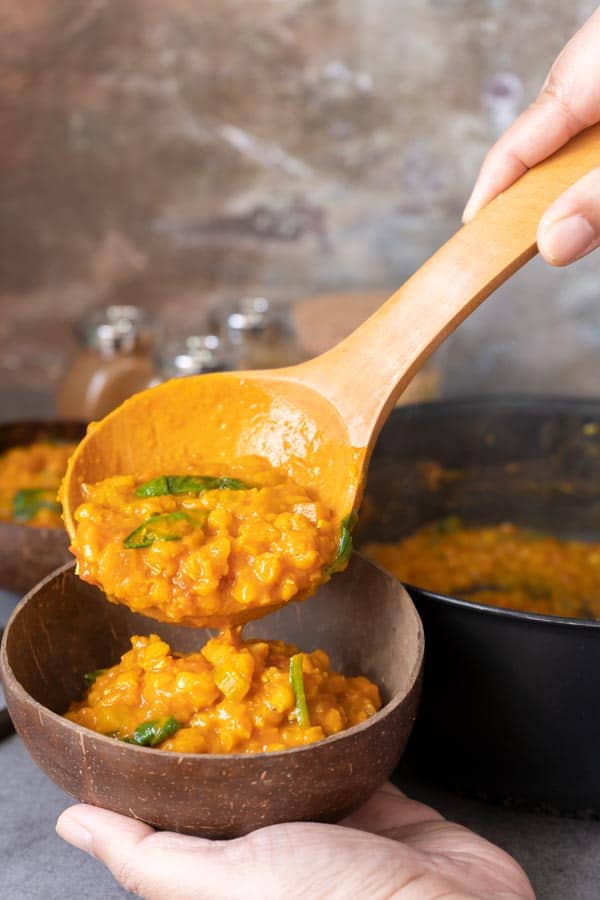 Say it with me, flexibility is the key! Swap the spices for curry powder only. Use frozen spinach or other veggies. Oh I find myself stocking up on frozen spinach and mixed veggies (combo of carrot, peas, green beans, corn and potato), extremely versatile! Try!
---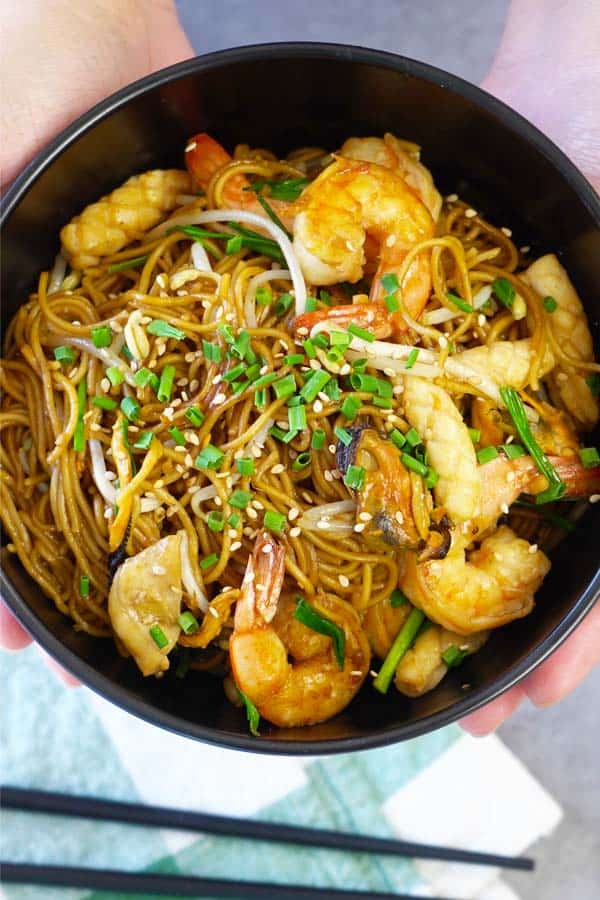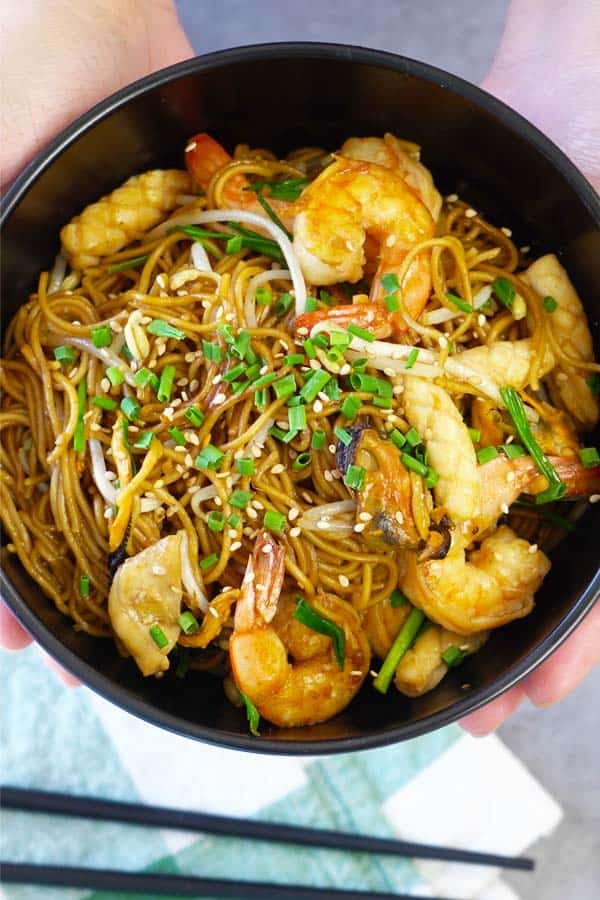 Ahhh this is extremely flexible and versatile! I know I'm starting to use those words too much, don't hate me but it's the truth. Who doesn't have soy sauce in their kitchen, right? And use only that if that's all you have. Swap the proteins to whatever you have handy. Got chicken instead of seafood, why not? Veggies? Again, remember those frozen ones? Yep!
---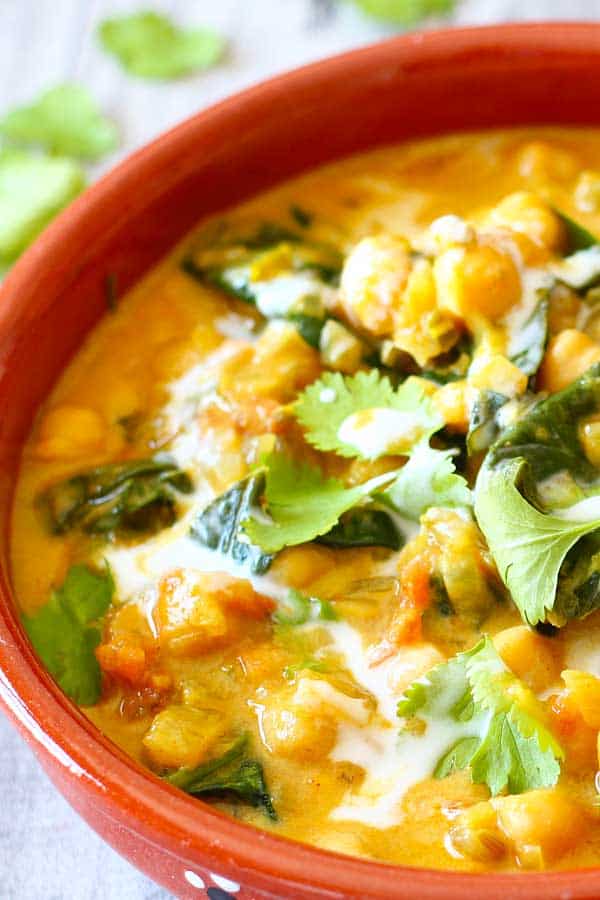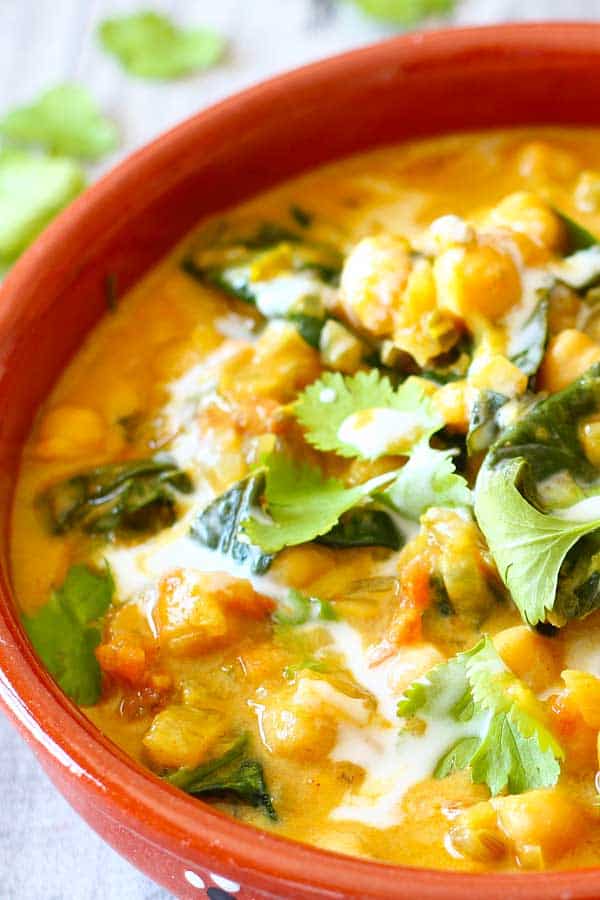 This feeds a crowd and last you a few days. Very light and yet so flavourful. Use cooked chickpeas if you have them or just boil some dry ones (you have time, right?). Again, please go wild with the veggies. Enjoy with some rice or homemade bread (I know some of us have turned into bread makers these days, which is awesome!).
---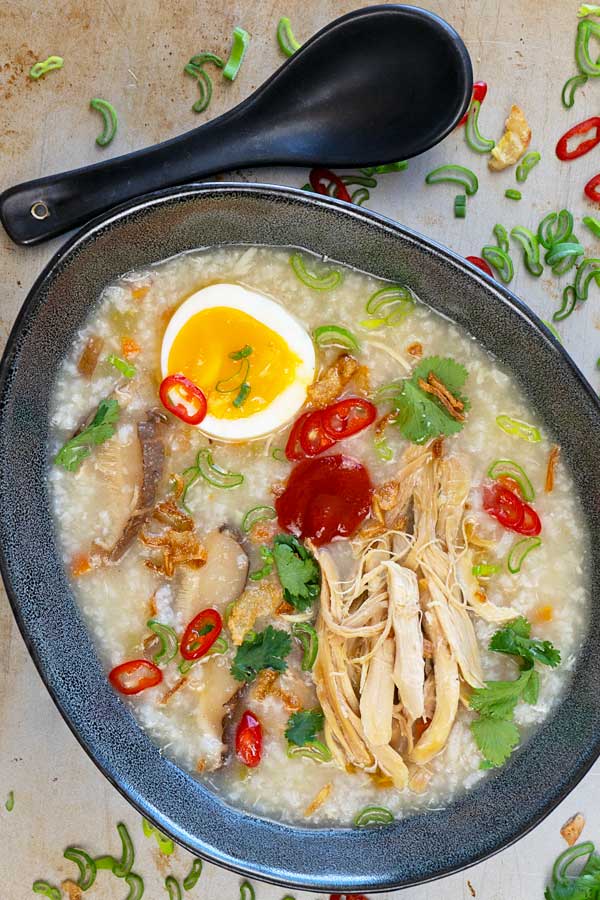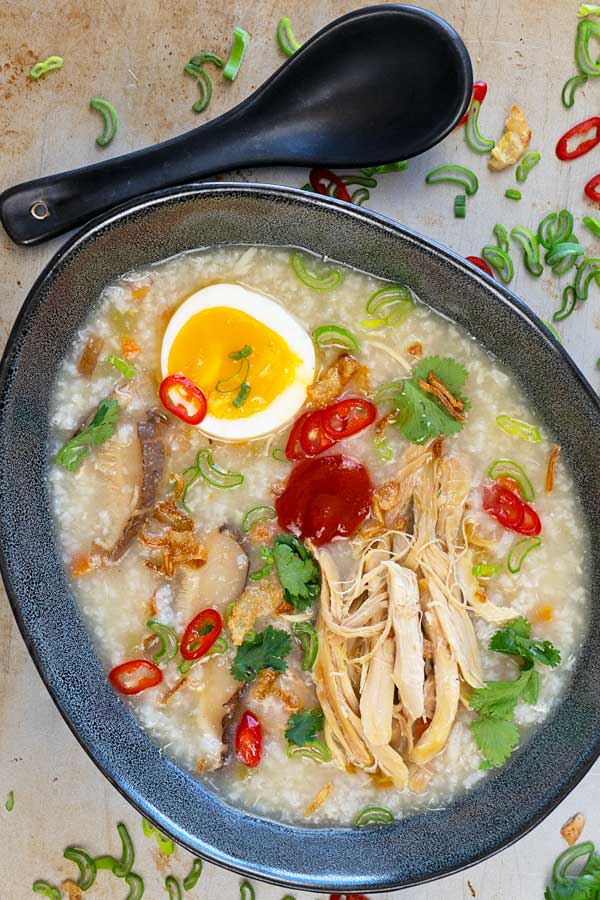 One of my favourites! This is also one of the meals that feed a crowd and last for several days. I simply love how basic all of the ingredients are and yet they make such a delicious meal. Extremely great on a cold and rainy day, it will lift up your spirit in a second!
---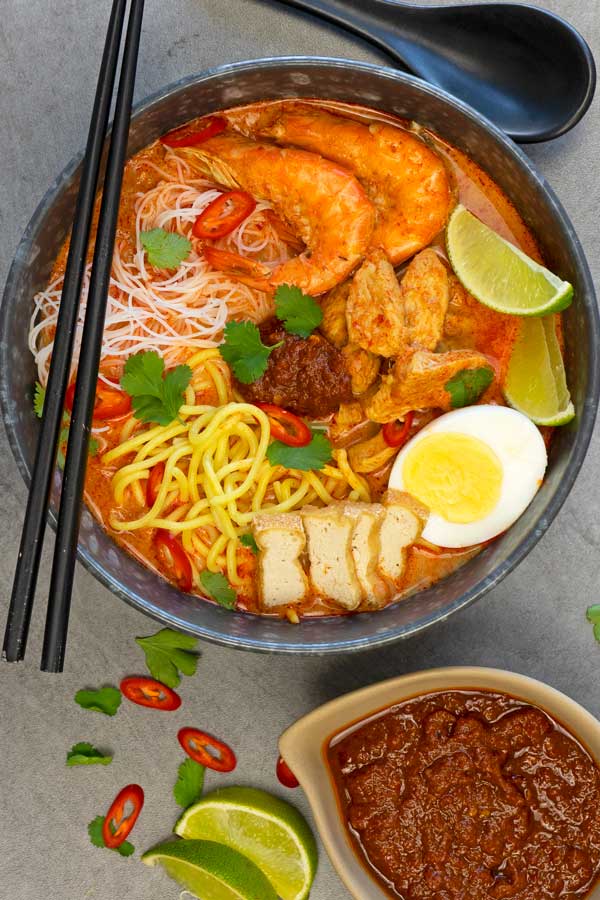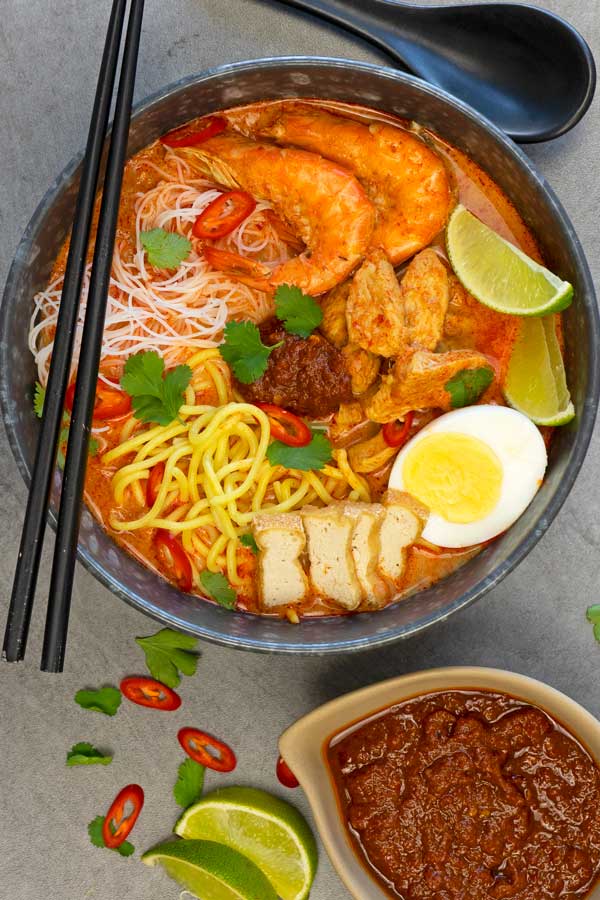 I made this the other day and posted it in my Instagram Story! But my version was extremely basic, I just used shrimps (no chicken, tofu or egg), frozen spinach (see? I told you it's very versatile) and dry egg noodles. And you know what? It tasted delicious! We make do with what we have, right?
---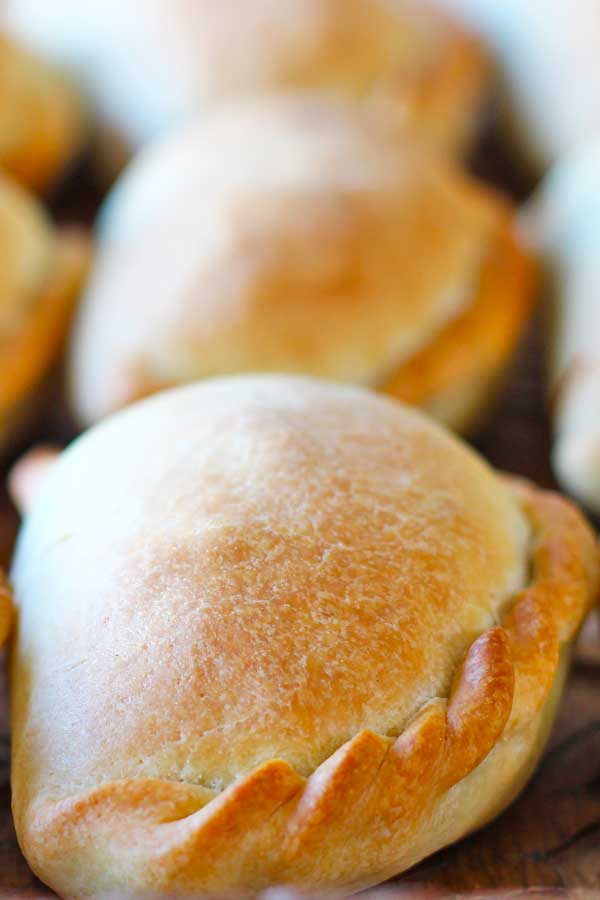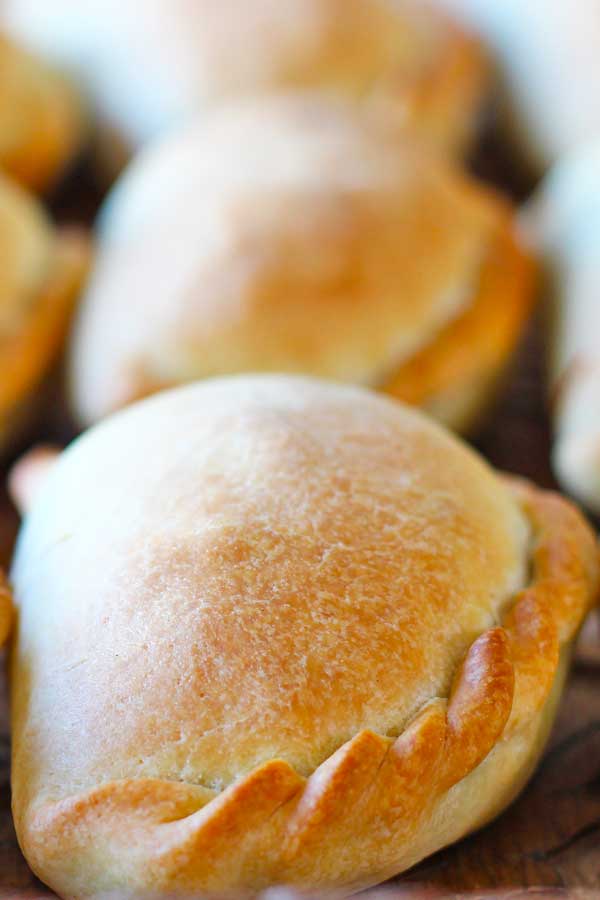 I made these the other day also! I even posted a video of it in my Instagram Story! See? Time is not an obstacle now. Haha! Well I made the dough and my mother-in-law made the filling. We made double batch of everything. The dough is so stretchy and easy to work with, and the empanadas crisp and bake very good in the oven. Just read my tips. The filling like always, can be whatever you want. 
---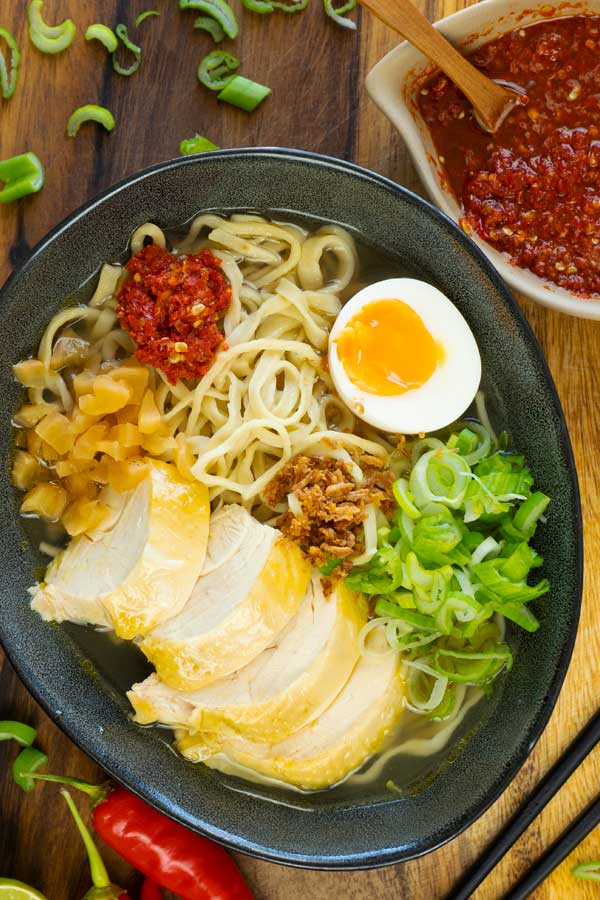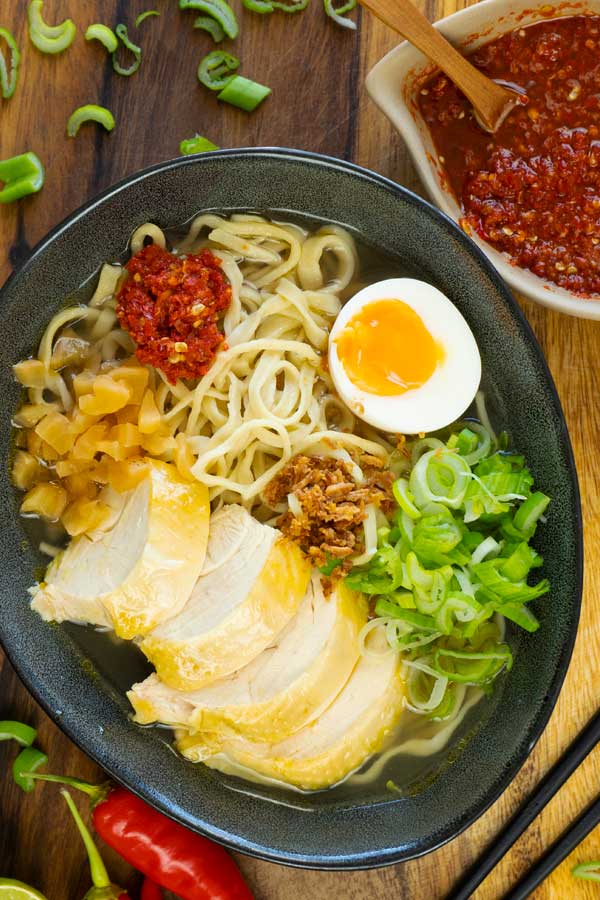 This is my go-to chicken noodle soup! I made it the other day, limited ingredients, (yes, again posted it in Instagram Story) and we had it in several ways. One day with chickpea and potato, the other day with veggies (frozen mix ones) and noodles. You can also use the broth/soup to flavour your rice when you cook it.
---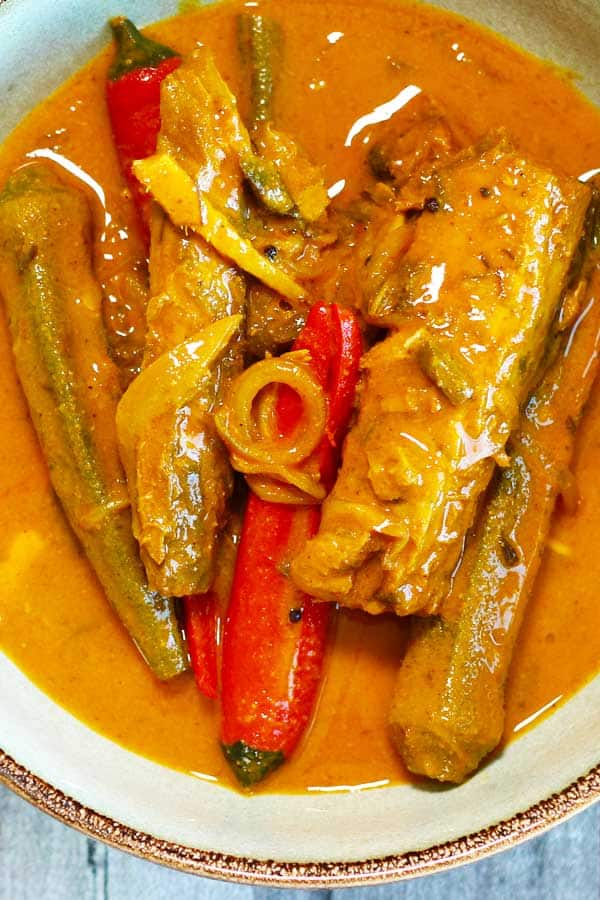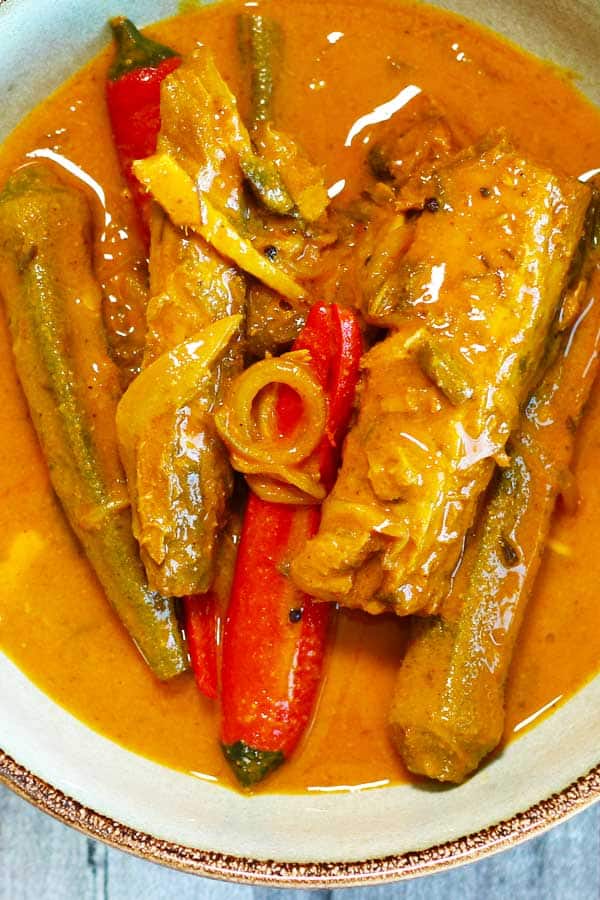 Who doesn't have some canned sardine, tuna or mackerel in their pantry, right? This is a great way to use them! You can stretch this by adding veggies and potatoes. Enjoy with some rice or bread! And yes, I've made this also during this #IStayAtHome time.
---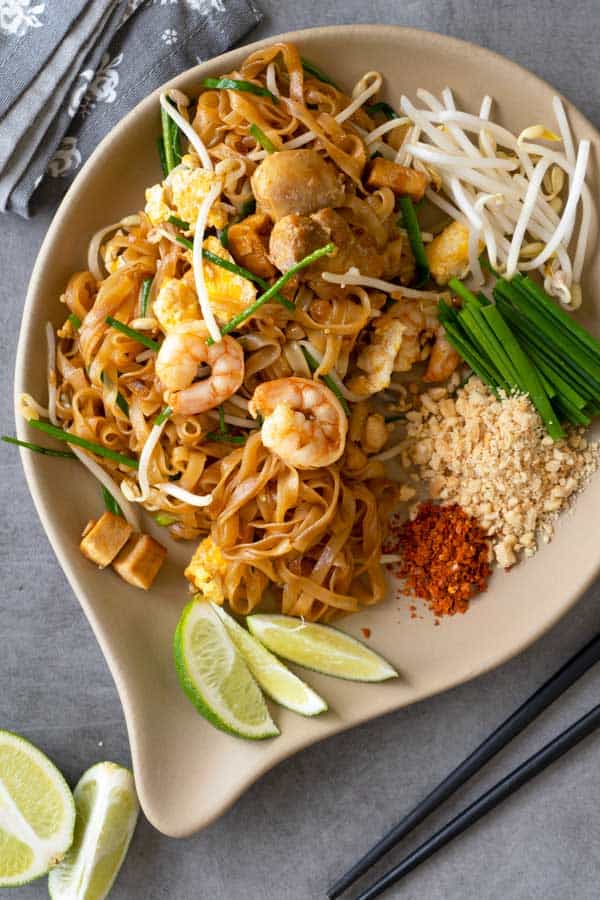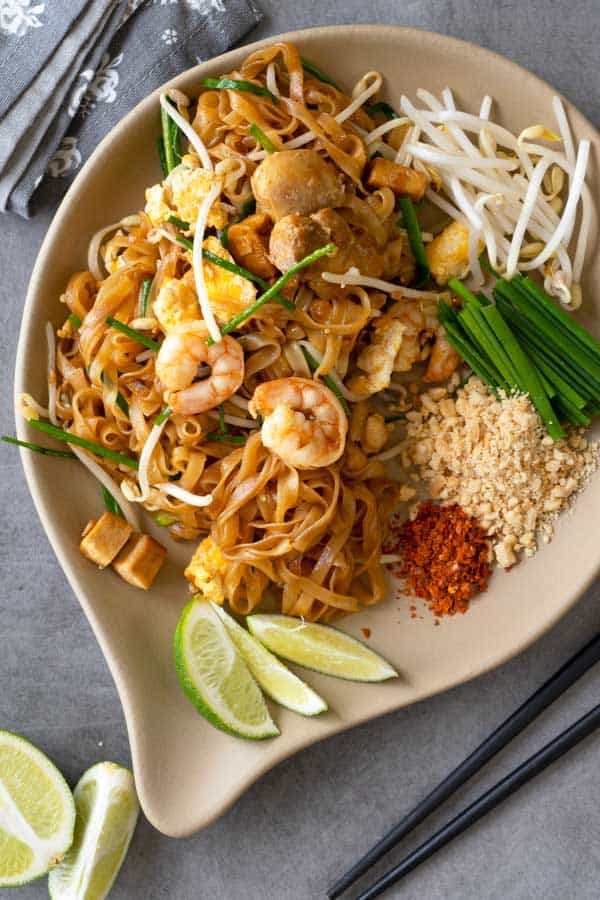 Another meal that's so easily adjusted to what you have in the kitchen. If you have soy sauce and fish sauce (or either one would do), then give this a try. Use whatever protein source, whatever veggies and even other types of noodles (I know it works because I've done it). I like to make it extra spicy with extra veggies (yes, my frozen spinach comes in the picture again, I can't help it). 
---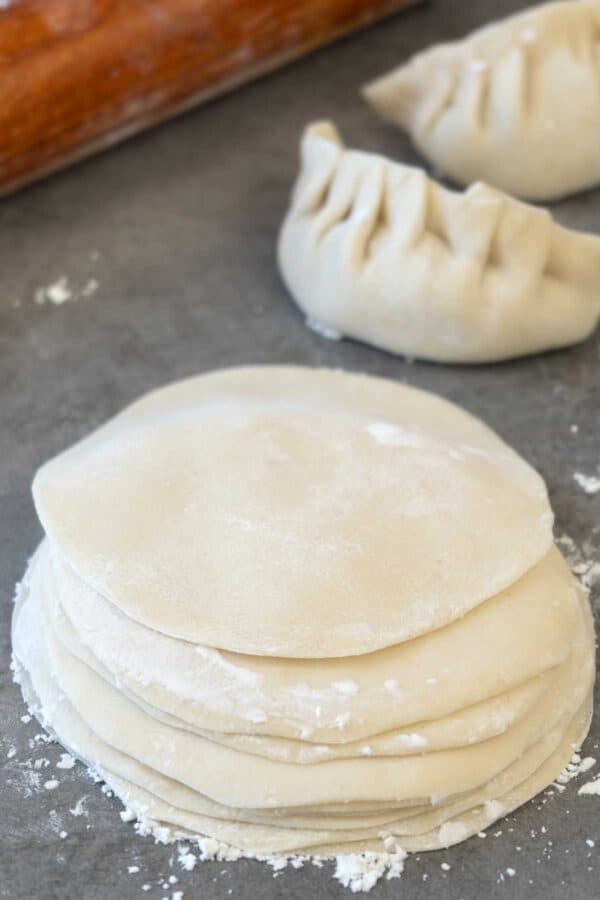 Many of you have sent me photos and tag me in your Instagram showing that you're already making these dumpling wrappers at home these days. Awesome! I personally love the homemade ones more since they taste fresher and easier to manipulate than the store-bought ones. Yes it takes some time (we're not going anywhere anyway for now) so it's a very satisfying process, and result! Check out the varieties of fillings that you can use from my website.
---
If you've made any of these (or any of my recipes, it doesn't matter), do tag me (@elmundoeats) in your Instagram photo or story. I'd love to see and join in the fun! Till then, take care and stay safe!